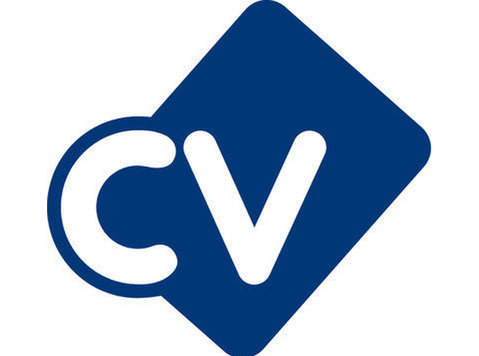 Technical Service Engineer Europe
Homebased (Netherlands, Belgium, France)
Job ref: JH/55449
Salary: Commensurate with Experience
Benefits: Company Car/Allowance, Company related bonus
The role:
This position is primarily responsible for carrying out product trials, installations, commissioning, and maintenance on equipment supplied by the company, including packaging, processing, and turnkey solutions.
Responsibilities:
· Manage product trials and complete installation & commissioning in accordance with the customer's specifications and layout documentation, whilst meeting timelines
· Provide routine maintenance and planned servicing of equipment in accordance with service agreements and schedules
· Provide training to customers (and co-workers) in relation to proper operation, preventative maintenance, and fault finding
· Provide first, second and third level support, in relation to breakdowns and/or customer queries, responding by either telephone or site visits, and within set timeframes.
· Escalate any issues early to the Aftermarket & Services Manager, for a timely resolution
· Communicate the benefits of Service Agreements to customers and assist the Sales Managers' in formulating the Service Agreement as required
· Up selling of spare parts
· Provide input and feedback to the Product Development Team, relating to product modifications, faults and development potential
· Proactively visit key customers in your region and build strong professional relationships with your customers
· Reports on all service visits and technical issues each week by completing the required system report
· Document all equipment in storage and update it regularly. Together with the Manager, decide what needs to be discarded.
· Representation of the company at trade fairs
Requirements of the role:
· Extensive travel will be required at short notice, local, European with the addition of occasional international trips which naturally may include some weekends"
· Proven experience in the installation, maintenance and commissioning of machinery and equipment
· Engineering qualification
· Good understanding of PLC systems
· Fluent in English is essential additional languages advantageous (Flemish, French, German)
· Average time away (Apply online only) nights
· Valid Driving license
· Valid passport
Listgrove is more than a global recruitment partner to its clients in the plastics, packaging, recycling and chemical industries. For over 45 years, we have supported companies with professional advice and successful HR solutions. All assignments are tailored to the client's needs and delivered by expert consultants.
Why select Listgrove?
· Established in 1975
· Recruited in 68 countries
· Recognised International brand
· Exhibited around the world; in Russia, China, India, USA, Middle East, North Africa and extensively throughout Europe
· Global network of candidates and talent data
· Search projects completed across all functions and at all levels of seniority
· Access to a network of offices across the world
For more information and access to a range of testimonials, please visit our website
For EU roles, candidates must be eligible to work and live in the European Union. Proof of eligibility will be required with your application.
Listgrove Limited Registered in England No: (phone number removed)