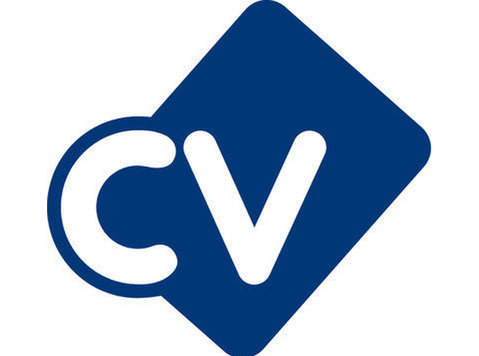 Exciting opportunity for an experienced Sales Specialist looking to join an established and renowned instrument vendor in the South France!
Our client is looking for an experienced salesperson to join their dynamic team and focus on the Southern region of France. Using your expertise in mass spectrometry, you will focus on developing business for the company's range of products.
Working closely with scientists and other commercial departments, you will prepare business plans, reports & marketing materials for customers within your regional territory, ensuring a high level of client satisfaction. Using your excellent communication skills and scientific background, you will work closely with your customers: visiting them on site, assisting with method development and providing them with relevant training and assistance.
To be considered for this great opportunity, you will have:
* A scientific degree
* A strong scientific and technical background in mass spectrometry
* Proven Scientific Sales experience
* Excellent communication & relationship building skills
* Fluency in both French & English, any additional language would be beneficial (Spanish, Italian, Portuguese)
You will be rewarded with an excellent salary and benefits package. This is a great opportunity for a Scientific Salesperson looking for a challenging role within a regional territory.
Keywords: Sales Specialist, Sales, Scientific Sales, mass spectrometry, LC-MS, LC-MS/MS, MALDI, LCMS, GCMS, mass spec, Marseille, Montpellier, Bordeaux, Toulouse, Nice, VRS7026FP
Follow VRS Recruitment on LinkedIn to view all our latest vacancies!
Please note that by submitting your application to VRS Ltd your details will be registered with us so that we can contact you about suitable job opportunities now and in future. You may unsubscribe at any time by emailing us directly via our website