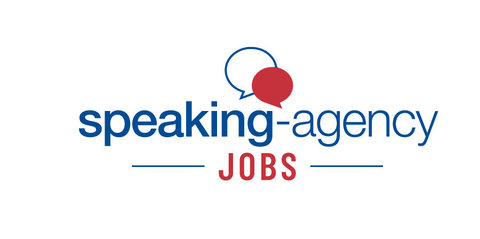 Are you bilingual? Do you love children? Speaking-Agency has the perfect part-time job for you! Become a Baby-Speaker with Speaking-Agency, the European leader in foreign language babysitting!
Description du poste
Babysitting 2 children in English
Favorite activities of Adèle and Manon : Cuisine, Travel and Parlour Games
Important values for the family : Calm, Firmness and Autonomy
Adèle and Manon's parents work in : IT, Digital
Hours : 8 h per week, Monday : 18:00/20:00 Tuesday : 18:00/20:00 Thursday : 18:00/20:00 Friday : 18:00/20:00
Reference : 83629
Description du profil
Previous experience with children required (formal or informal),
No diploma required
No minimum level of French required
Be a EU citizen or hold a visa to work in France,
Minimum stay: 3 months.
Salaire et avantages
Work with kids and pass on your knowledge and passion for languages,
Join a community of 2500 foreigners and make new friends from all over the world,
Improve your skills with our approach developed by educational experts in language acquisition
Benefits of working with Speaking-Agency:

A dedicated HR advisor
Assistance with French administration
Free French classes in Paris
Social security and private health insurance policy provided
Full online training provided and workshops about babysitting and teaching,
Access to negotiated deals (bank, insurance, movies, travel…),
International Wine&Cheese parties, Halloween party...
Speaking Agency was created in 2009, with the aim to promote language learning in France through immersive technics. We are currently in 11 cities across France and we hire more than 2500 people per year.
Not interested in this job offer? We have more than 2500 jobs available in France throughout the year. Apply now!
English speaking / English Speaking babysitter / Babysitter / English Speaking nanny / Student job / Part time job / Babysitting / Baby sitting / Nanny / Student job / Nanny / Childcare position / Au Pair / After school / baby sitter