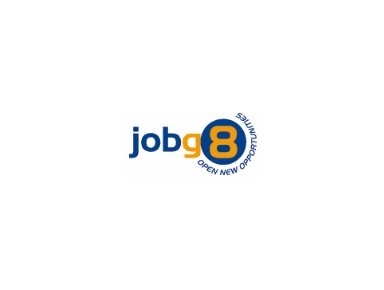 C# Developer/Programmer/Software Engineer, French Speaking
Skills:
C# Development
You have solid technical knowledge in object development on Microsoft technologies and database management systems in SQL.
A good knowledge of the AGILE methods is essential to bring the reactivity requested by the business representatives.
You are autonomous and you have the sense of teamwork. The sense of customer service, the rigor and the relational ease are essential to succeed in this position.
The technical development environment is based on Microsoft technologies (.Net Framework 4.7, TFS 2017 (with Git), etc)
Duties:
Among your various missions, you will be led to:
- Analyze the need of the business teams
- Choosing the architecture to put in place
- Respect the security criteria specific to a banking environment with the support of IT security teams
- Analyze and diagnose incidents in order to ensure continuity of production
- Provide support and training to users
- Monitor corrective and evolutionary releases
- Ensure a constant level of documentation of developments made
Flexible start date (ie immediate to 3 months notice)
Working for well-established company. Chance to work in the Banking Environment ie no previous Banking experience required.
If this position do not fit within your experience or is of no interest to you we offer a recommendation fee for any consultant you refer we successfully make a placement with.