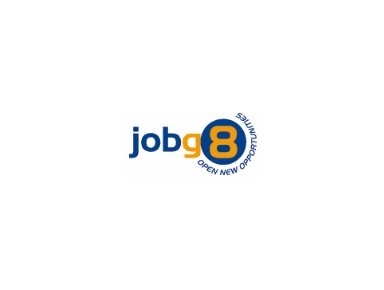 An excellent opportunity for a French/English speaking Risk Tester to join a market leading company in the financial industry.
Overview:
This role is for a Risk tester to join the team in collaboration with business analysts, software developers and support teams. You will be required to take the lead on functional testing campaigns related to pricing, risk and margin calculation.
Your Key responsibilities:
Work collaboratively with the Business Analyst team, Risk teams and other testers to define and enhance a hierarchical library of test cases for the trade platform
Work within a test campaign to execute agreed tests either automatically using the team's automated testing framework or other application components and a suite of complementary tools.
Accurate recording and reporting of test results at a detailed level with a clear audit trail or at executive summary level suitable for managers and other colleagues.
Logging of descriptive defects which allow others to recreate issues and identify solutions.
Identify opportunities for the system testability to be enhanced and generate specifications for the relevant development team
Desire to have manual tasks automated in order to improve efficiency of testing process and improve time to market
Willingness to investigate and analyse problems, and to assess business impact/priority to escalate appropriately.
Candidate profile/Key skills
Fluent in French and English speaking
Knowledge of risk margins covering calculations such as expected shortfalls, jump-to-default risk and liquidity risk
Understanding of Credit Default Swap, OTC and Credit Index Option products as well as pricing, life cycle events and related market data
Experience in a risk management department of a financial institution as well as exposure to technology/change management teams.
Appreciation of the difference between testing against system specifications and regression testing
Demonstrated ability to review business requirements and system specifications and define functional test cases which test main day to day flows as well as potential edge cases not identified pre-implementation.
Able to differentiate and organise the execution of integration and end-to-end functional tests
Experienced with test tools such as Quality Centre/JIRA, as well as exposure to R and SAS
SQL skills suitable for querying extensive Oracle databases.