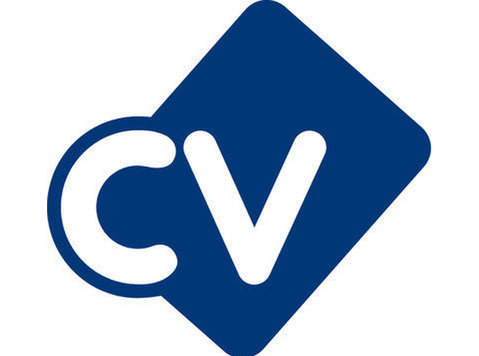 CSA Project Manager
Up to £110,000 + Package
Frankfurt
Project Managers from a Civil, Structural or Architectural background will enjoy working for a start-up Project Management Consultancy engaged on a major Hyperscale Data Centre development in Berlin. This is a fantastic opportunity to join a growing business with a great project pipeline for their age and size, working for a well-respected leader in the space within an autonomous role.
This brand-new Project Management consultancy are punching above their weight with regards to projects and have got a couple more in the pipeline that look really interesting. The MD of the business has a great network and joining at this stage of the company's inception is a great opportunity to grow with the company as they become a larger player in this space.
Roles and Responsibilities
You will be a Leader in safety and quality and have the ability to drive safe production to achieve project milestones.
Your role will be client facing meaning your reporting capabilities will be clear and robust.
Identify and solve problems for clients before they impact the works
Manage the co-ordination of the Civil, Structural and Architectural work packages.
Management of Site QA in conjunction the Projects team.
Management of Project Schedule in conjunction with Planner, Project Managers, Sub-Contractors and consulting Engineers/Architects to ensure client requirements are adhered to.
Hold weekly commercial meetings with the commercial team to ensure all variations are been captured and processed.
Ensure change management is handled correctly (Cost & Programme).
Skills & Qualifications
Bachelor's degree in Engineering or similar essential
At least 10 years of CSA industry experience.
Experience in scheduling, programming, and sequencing.
Experience in effectively managing teams is essential.
Experience in the delivery of large-scale MEP projects
Keywords: Civil, Structural, Architectural, CSA, Project Manager, Data Centre, Data Centre, Datacentre, Datacenter, Project Management