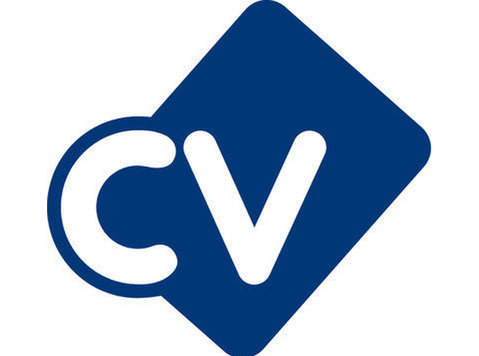 Our Client is a leading multinational engineering services provider and general contractor who employ over 2,000 professionals with an overall turnover of €1 billion in 2020 and deliver leading-edge construction solutions across a range of key sectors including Data Centres, Healthcare, Life Sciences and Technology, Fire protection, Building Services, and Technical Support Services. They are seeking an Electrical Construction Manager to be based on a project in Frankfurt.
The ideal candidate will be responsible for –
* Establishing a performance and delivery criteria, ensuring that client requirements are being met
* Liaising with the client and establish a trusting relationship to ensure future project opportunities
* Developing and administering quality control provisions whilst liaising on project cost estimating and value engineering
* Advocating Safety implementation on site and at site Safety Leadership Teams
* Tracking and reporting at weekly client update meetings
* Liaising with the Commercial team to ensure contracts, purchase orders, payment certs and change orders are issued in accordance with company policies
* Managing the Site Team and coordinating Internal resources with regard to travel etc.
* Planning of all resources including labour, materials and sub-contractors
* Managing and driving a large team to meet with all project requirements and deadlines
* Planning of all resources including labour, materials and sub-contractors
* Creating installed drawings and O&M Manuals
* Developing a constructible and detailed schedule with the project planner
You will need –
* A trade and / or relevant third level qualification
* At least 5 - 10 years previous experience in Project Management, and a proven record of coordinating and managing large installation projects
* Experience dealing with IR issues and a knowledge of Health & Safety
* Good technical knowledge of both Electrical and Mechanical systems