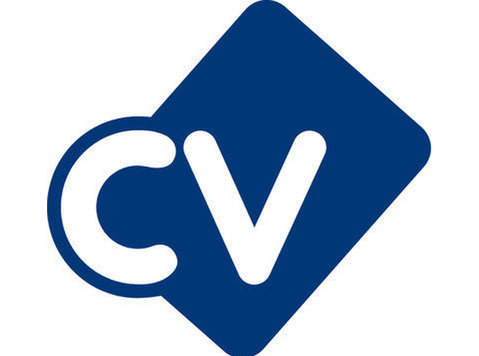 Electrical Engineer - Germany
€75,000 - €90,000 + flights/accommodation/expenses
Hyperscale Data Centre
My client is a €500m turnover Main Contractor with projects across Europe. I am seeking an Electrical Engineer to join a new project of theirs in the Germany.
This is a brilliant opportunity to join one of the most successful data centre contractors in Europe. This opportunity includes a strong progression plan and a very generous remuneration package. You will be joining a project in its early stages, with an opportunity to grow with the business and be transferred to one of their other projects following PC in Germany.
The Electrical package on this project includes HV & LV, switchgear, cabling, lighting & internal equipment, and security/CCTV. In total, the package is valued at in excess of €60m.
Reporting to the Project Manager you will be responsible for liaising with the design team to ensure that electrical equipment is designed and installed correctly on site.
Due to the nature of the position I need recent data centre or mission critical project experience in your background and ideally experience delivering €20m+ electrical packages.
Apply ASAP for further information