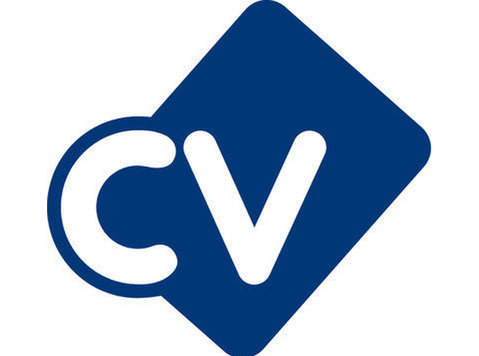 Performance Controller required for a leading Offshore Windfarm Developer, based in Germany.
Role
Operational planning and reporting, and the mid-term planning for some of the Central European Offshore operations assets.
Responsibilities
Monitor financial and operational KPI's on a monthly basis.
Advise site managers to drive financial performance and value.
Undertake project work to standardize and develop reporting practices for the new combined business.
Liaise with internal counterparties within the Company (Accounting, Tax, Central Controlling etc) and external stakeholders in our assets.
Act as financial business partner for Offshore management to identify best in class solutions and safeguard successful development of the business.
Requirements
A University degree or equivalent.
A relevant professional qualification.
Strong numerical and analytical skills with the ability to interpret data and information and present it in a clear and logical format.
Highly developed communication and interpersonal skills to establish and nurture effective working relationships both within the Controlling team and the wider business.
High level of self-organisation, personal drive, energy, and flexibility.
Familiarity with SAP/MS Office.
Ability to work successfully across different countries and cultures