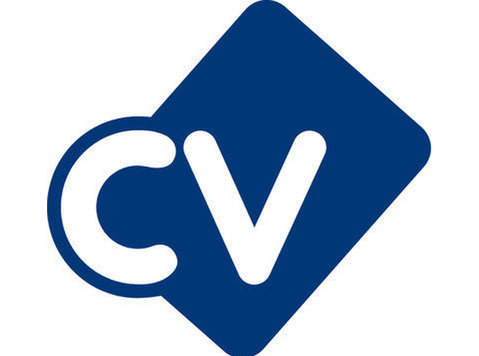 Senior Consultant Connected Business - IoT - €65 -€85k
Shape the digital and interconnected world in 2021 and beyond!
Our client is an award winning German consultancy, recognised for three consecutive years as No.1 for connected business in the country. If you are a senior consultant, with between 3-5 years experience and have a passion for Industry 4.0 topics and Innovation topics then you should really consider this business.
With approximately 100 consultants, they assist large businesses with their digital transformation and create products and processes for an increasingly interconnected world
Their clientele includes renowned companies in the telecommunications, media, rail, consumer electronics, and automotive manufacturing industries.
What makes you stand out?
Senior consultant with a technical background who can translate the business requirements.
You are enthusiastic about responsibly shaping the digitalized and interconnected world of the future. You seek challenges, both in analysis and in conception and execution. You value creative freedom, flat hierarchies, open communication and exciting projects. You are motivated by challenging project tasks, demanding clients and a wonderful team. You bring at least three years professional experience in connected business and digital transformation consultancy and are fluent in German and English.
Skills Summary:
3-5 Years experience as a consultant
Ideally have worked or have interest in IoT / Telco/ Rail / Automotive / Innovation
Could come from a product /project management / engineering background
Degree educated - computer science, innovation, engineering or similar.
Must be open to travel
Can be based anywhere in Germany as long as have transport links
German - fluent Professional: Consultancy experience in connected business
Designing platform and data-based business models and commercial scenarios that build upon this
Product design (use-case design and requirement specifications)
Setting up and managing partner networks and suppliers in connected business scenarios
Customer-focused ideas and solution conception along the customer journey
Designing go-to-market strategies in digital channels and for digitalized products
Program management and (partial) project management for sophisticated execution projects
What our client has to offer:
Take advantage of an exciting and premium continuing education program
Use your extensive creative freedom for activities related to the companies growth
Take part in the digital trends of the future instead of just being present
Wonderful company events with a family feel environment
Freely choose your place of residence in Germany, irrespective of the company or project location
No.1 consultancy for connected business and IoT across GermanyGCS Computer Recruitment Services is acting as an Employment Agency in relation to this vacancy