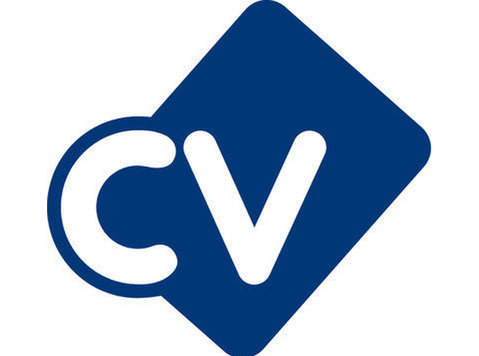 Principal Consultant - Sustainable Supply Chains, Consumer Goods
: , Frankfurt, Munich
Our client is an energetic, global company offering comprehensive sustainability solutions and services. With offices spanning the globe, They strive to create a society and economy that positively impacts our climate, ecosystems and developing communities.
Their Climate Strategies Consultancy team partners with global corporate leaders in sustainability. Wherever their clients are on their climate journey, they provide them with unique and unparalleled technical expertise. Their success relies on deep knowledge, trust and accountability - they inspire climate action every step of the way, every single day!
Job summary:
As a Principal Consultant, you will provide high-quality consultancy advice to international clients on sustainability topics for the corporate sector, with a focus on sustainable supply chains within the consumer goods industry
Main tasks & responsibilities:
Lead the planning, management and execution of consulting mandates on sustainable supply chains and agriculture with necessary know-how and skill set to ensure the most efficient and highest quality implementation
Provide supervision, guidance and technical leadership in international consulting mandates
Develop new consulting business opportunities with leading corporates in the food, beverage, cosmetic, textile and retail sectors and closely collaborate with the Key Account Management Team
Contribute to the development of thought leadership, services and marketing materials to further develop our corporate offerings
Interact with and build relationships with clients and contribute to the successful winning and delivery of corporate consulting mandates
Lead and directly manage small consultant teams
Participate in business strategy and leadership relevant internal discussions to well position our corporate consulting activities within South Pole's overall business and offering
Requirements:
Fluent in German
A university degree, ideally in Environmental Sciences or Engineering, Business Management, Economics or other sustainability or business-related disciplines
Extensive experience in corporate consulting
Sound understanding of environmental sustainability challenges in multinational companies especially with the integration of sustainability in supply chains and agriculture
Commercial skills and good business sense to be able to identify and seize opportunities in a challenging and competitive market environment
Leadership and strategic management experience in monitoring and quantification of environmental impacts along the supply chain
What they offer:
Our client cares about their employees as much as they care about the planet. They are not just an employer, they are a Team. They do not just offer people a job, they offer you a career. By joining the team, you will find strong purpose and deep meaning in everything you do. You will have the chance to make a real difference for their clients and for the planet, working alongside a passionate team of like-minded colleagues, while building your knowledge/skills and developing your career in a fun, dynamic, international and fast-growing organisation.
We're a planet of 7.5 billion unique and different people. We all have a contribution to make; Our client is proud to be an Equal Opportunity Employer. They do not discriminate on the basis of race, religion, colour, sex, gender identity, sexual orientation, age, national origin, marital status or disability. Their recruitment is decided on the basis of qualifications, merit and business need.
Locations
Berlin, Frankfurt and Munich