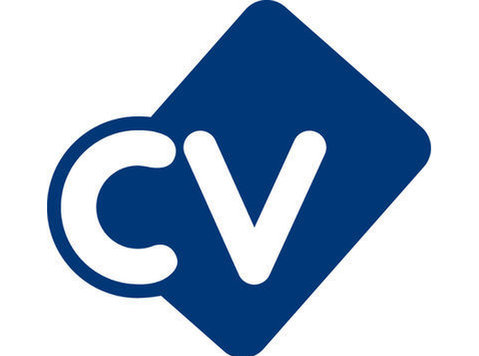 Electrical Package Manager
Data Centre
Frankfurt, Germany
Core Talent Recruitment are currently looking for an Electrical Package Manager to work in Frankfurt with an M&E subcontractor who are delivering multiple hyper scale data centre projects across Europe.
** Package structure = €Base Salary + €Tax Free (living allowance) + Accommodation + Travel **
The Role:
Design and specification of electrical engineering solutions to current regulations and design standards
Develop and agree design processes and design deliverable
Lead pre-construction engineering activities and the production of information including, design development, construction details, services coordination, technical submittals, sub-contracts, etc.
Assist in the continual improvement of the QA system and execute project reviews
Provide technical support to the estimating, procurement, commercial, marketing and project bid teams
Provide off site technical support to construction teams on project
Requirements:
Third level diploma / degree in electrical engineering
4+ years relevant experience, ideally in a contracting environment
Experience of client, vendor & contractor interaction & management
Proactive, a good communicator with the ability to work well with others in a multi-functional project team
Proactive with a strong ability to work independently and without supervision
Strong technical ability in all aspects of electrical engineering services & design
Excellent level of attention to detail and accuracy
Interested?
Please click Apply Now to be considered for the role.
------------------------//------------------------
We are also URGENTLY looking for:
Electrical Engineers - Sweden / Holland / Germany / Belgium
Mechanical Engineers - Sweden / Germany / Spain
Electrical Package Manager - Holland / Sweden
Mechanical Package Manager - Sweden / Germany
Are any of the other vacancies of interest? Apply NOW through this post to be considered for all