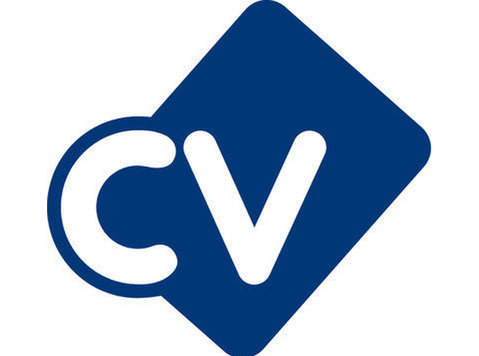 Fantastic opportunity for an experienced Scientific Test & Installation Engineer!
We have an exciting opening for experienced (or would be) test and installation engineer. Focusing on high-tech cutting edge analytical instrumentation, you will perform a range of tests - electronic, software/hardware and run calibration standards. You will 'iron out' instrument glitches through extensive electronics and software testing prior to shipment and also provide remote and site based assistance to products in the field. You will also be required to visit customer sites to install the instrumentation on a worldwide basis.
You should have strong hands-on electromechanical skills, a solid grounding in physics and/or electronics/chemistry – knowledge of vacuum technology would also be beneficial. You will also have excellent communication and team skills.
This is a superb opportunity to work with complex technology in a customer-facing environment. You must be willing to spend around 50% of your time travelling globally.
This is an exciting position with and the company is offering a competitive salary + overtime + bonus.
Key words: Analytical Instruments, Chemistry, Electronics, Installation, Test Engineer, Manchester, Physics, XPS, Surface, X-ray, Photon, Spectroscopy, Photoelectron, TEM, SEM, Microscope, LC/MS, LCMS, LC-MS, ToF, Time of Flight, Mass Spec, MALDI, UHV, Vacuum systems, Dusseldorf, Germany, Travel, VRS67250FP
Please note that by submitting your application to VRS Ltd your details will be registered with us so that we can contact you about suitable job opportunities now and in future. You may unsubscribe at any time by emailing us directly via our website