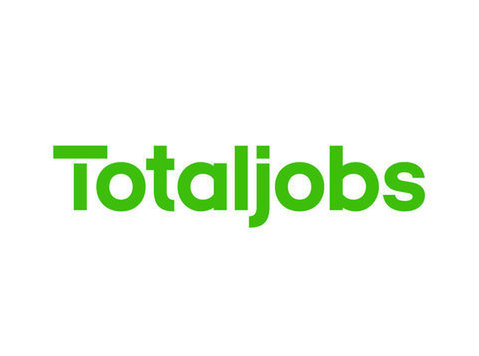 Cardiff - relocation support available
Lead Mechanical Engineer
£35-£50K
Are you an experienced Mechanical Engineer looking for a new challenge?
Would you like to work for an exciting new start-up?
Would you like the opportunity to implement and develop an Engineering function and the entire manufacturing process?
About the company
This company are building a new water storage solution, set to disrupt a ...