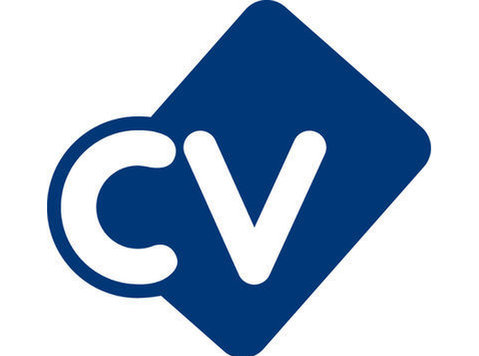 Power Systems Engineer
100,000 euros - 120,000 euros
Working for this organisation, you can make a world of difference and be a part of something that makes a positive impact on society. You will be at the cutting edge of satellite technology, with a meaningful role in an organisation focused on space-based observations of the Earth`s weather and climate.
We are looking for an experienced Power Systems Engineer to be responsible for the operation and maintenance activities of the Headquarters Building`s power supply and security systems infrastructure.
What you`ll be doing
Managing the organisation`s power supply and building monitoring infrastructure in compliance with the applicable Service Level Agreements;
Ensuring regular servicing and maintenance of all power supply and security systems, which includes the procurement and management of such contracts;
Supporting organisational objectives to contain consumption of energy and related costs whilst reducing carbon footprint;
Providing expertise and operational competence in the field of power supply infrastructure, uninterruptable power supply (UPS), backup diesel generators and actively participating in related steering groups;
Implementing and ensuring compliance with applicable regulations, such as Electrical Safety in the Workplace (i.e. DIN, EN, VDE, UVV, etc.);
Planning the renewal and future development of all power supply, safety and security systems and supporting the budget planning for these systems;
Delivering technical expertise and supporting the planning and implementation of new building projects;
Participating in the 24/7 on call service;
Candidates must have:
Knowledge of applicable German and European regulations such as EN, DIN, VDE, UVV, VDMA and the ISO 9001 standard;
Proven experience in the design of complex power distribution systems inc. short circuit and selectivity calculations
5 years experience in planning and operating uninterruptible power supply systems.
Experience in a full time 24/7 operational environment where un-interrupted service must be ensured
Candidates nice to have:
Proven experience on applying occupational health & safety regulations and fire prevention concepts