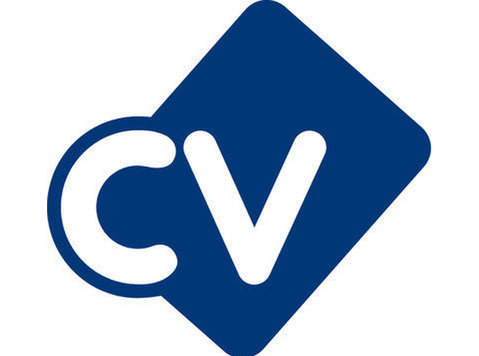 Senior Backend Developer
Dusseldorf (Remote)
€50,000 to €65,000 + Benefits
This is an excellent opportunity for you to join the team looking to produce the SaaS tool capable of changing the way in which fashion and clothing brands approach their supply chain management.
You will have the opportunity to join an agile development team of 5 as a senior, working closely with the CTO as well as mentoring more junior developers in the team.
In this role you will build the microservice backend infrastructure whilst to keep it scalable. You will also make the microservice architecture reusable for other developers.
You will ideally have over 3 years' experience using JavaScript on the backend with Node.js. You will also have a good understanding of SQL databases and tools and Git.
This is a fantastic opportunity for you to join this early-stage start-up with a focus on sustainability looking to continue their already rapid growth.
The Role:
*Build microservice backend infrastructure.
*Create reusable architecture for microservices.
*Remote working available from within EU.
The Person:
*Experience using JavaScript/Node.js.
*Great understanding using SQL databases.
*Very good knowledge of Git.
*Fluent English speaker.
BBBH(phone number removed)
Senior Backend Entwickler
Düsseldorf (Fernbedienung)
€50,000 bis €65,000 + Leistungen
Dies ist eine hervorragende Gelegenheit für Sie, sich dem Team anzuschließen, das das SaaS-Tool entwickeln möchte, mit dem sich die Art und Weise ändern lässt, wie Mode- und Bekleidungsmarken mit ihrem Lieferkettenmanagement umgehen.
Sie haben die Möglichkeit, sich einem 5-köpfigen agilen Entwicklungsteam anzuschließen, eng mit dem CTO zusammenzuarbeiten und mehr Nachwuchsentwickler im Team zu betreuen.
In dieser Rolle bauen Sie die Microservice-Backend-Infrastruktur auf und halten sie gleichzeitig skalierbar. Sie können die Microservice-Architektur auch für andere Entwickler wiederverwendbar machen.
Idealerweise verfügen Sie über mehr als 3 Jahre Erfahrung mit JavaScript im Backend mit Node.js. Sie haben auch ein gutes Verständnis für SQL-Datenbanken und -Tools sowie Git.
Dies ist eine fantastische Gelegenheit für Sie, sich diesem frühen Start-up mit Schwerpunkt auf Nachhaltigkeit anzuschließen, um das bereits schnelle Wachstum fortzusetzen.
Die Rolle:
* Aufbau einer Microservice-Backend-Infrastruktur.
* Erstellen Sie eine wiederverwendbare Architektur für Microservices.
* Fernarbeit innerhalb der EU möglich.
Die Person:
* Erfahrung mit JavaScript / Node.js.
* Gutes Verständnis bei der Verwendung von SQL-Datenbanken.
* Sehr gute Git-Kenntnisse.
* Fließend Englisch sprechend.
BBBH(phone number removed)