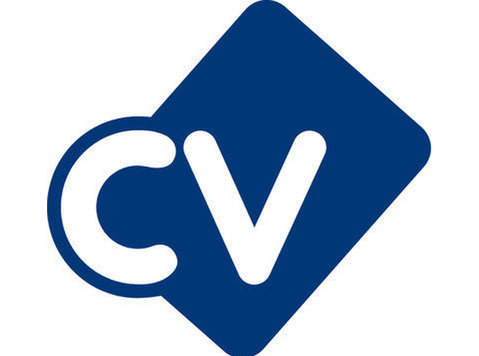 Senior Software Engineer
My client is a daughter company of a well-known Automotive company in Munich and specialize in developing Autonomous Mobile Robotics for Logistics solutions.
For their growing team in Munich, they are looking for a team of robotics engineers 2 Senior and 1 junior to join their team towards the end of the year.
In this case, the professional experience should be of around 6-7 years for a senior and up to 3 years for a junior candidate.
What you'll be doing
Supporting the technology team in the further development of their own autonomous mobile robot
In this context you optimize existing robot programs based on economic and technical considerations
You participate in team meetings and actively drive the design of new technologiesRequirements
degree in computer science, information systems engineering, electrical engineering or a similar field.
Very good knowledge in ROS, C ++ and Python in Linux.
Hands-on mentality and ambition, are willing to contribute to the development as part of the team.
Previous experience of working with mobile robots is a bonus.If you are looking to work for a company with the structure and environment of a startup, but with great support from a major players in the industry, then this will be for you.
If you are interested, please send your CV
g2 Recruitment are committed to equality of opportunity for all applications from individuals are encouraged regardless of age, disability, sex, gender reassignment, sexual orientation, pregnancy and maternity, race, religion or belief and marriage and civil partnerships or any other characteristic protected by law