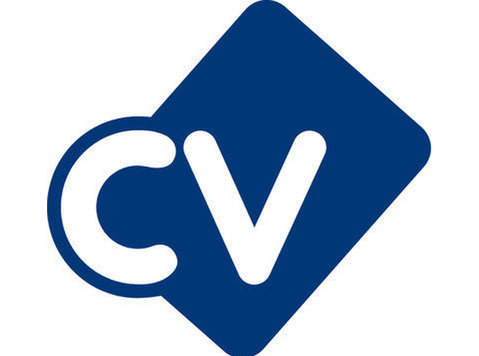 I am currently exclusively partnered with an innovative Mobility as a Service business based in the U.S and Munich looking to expand rapidly after a year of high growth and funding. Providing a B2B2C model that offers a convenient service to consumers with an incentive towards longer term rental and fleet management software to providers that helps to tap into a broader market reach and break down location-based barriers, the next 12 months hold a period of rapid growth after a successful end to 2020.
As a result of success last year, the business is now planning significant growth and is looking for a Head of Engineering to scale tech, headcount and the product. This role will involve:
-Building up and leading a Munich Tech team from 3 to 10 people, overseeing a modern stack including Python and AWS with future challenges including Golang and Event-Driven Architecture
-Acting as the key person between Tech and Product, taking ownership for delivery and guiding architecture.
-Establishing a Data Science department to focus on routing, pricing and risk management challenges.
-Building an engineer-centric culture that promotes transparency, knowledge sharing and ambition.
If you are looking for a management position that involves making high level decisions on architecture and product, empowering and growing a team, and owning the success of a key growth period, get in touch and we can organise a video call to go into further details.
Ralph Hankins - Senior Consultant at GCS Europe
(url removed)
GCS Computer Recruitment Services is acting as an Employment Agency in relation to this vacancy