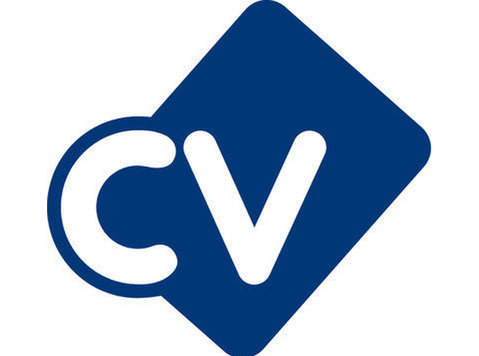 Hobson Prior are looking for a Clinical Project Manager to join a fantastic rapidly expanding, international organisation on a permanent basis in Germany. This organisation is focused on creating products for the treatment of structural heart disease.
Please note that to be considered for this role you must have the right to work in this location.
Key Responsibilities:
You will be responsible for assisting in study audits.
Conducting clinical trials, clinical studies and registries according to all applicable regulations and guidelines.
Planning, preparing and managing of all monitoring related activities and performance of monitoring of trials / registry sites.
Communication between investigators and site staff.
Providing regular updates to Clinical Research Manager.
Contributing to the QM system We are looking for a candidate.Key Skills:
Strong problem-solving skills.
Excellent interpersonal and communication skills.
Strong analytical skills.Requirements:
The ideal candidate will have a university degree (minimum Bachelor of Science).
Has at least 5 years' experience in the field of clinical research of which 2 years must have been in a project lead role.
Profound knowledge of relevant government regulations, standards and guidelines and experience on Medical Device Regulation (MDR).Apply now:
If you are interested in learning more or applying to this exciting opportunity then please click "Apply" and upload a copy of your CV. Alternatively, for further details or to talk directly to a life sciences recruitment specialist directly, please select "Contact me" at the top of this page.
Hobson Prior is a leading life sciences recruiter focused on finding exceptional people and matching them with the finest positions across the globe. Hobson Prior is acting as an Employment Agency in relation to this vacancy