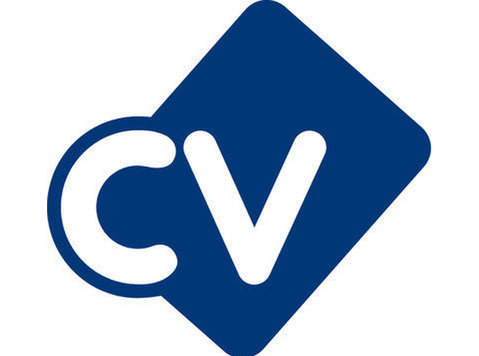 Interim Market Access A.D/ Director - Germany
Kelly Services are supporting a Global Life Science Client that specialises in the development and commercialisation of therapeutics for rare genetic diseases, that affect small patient populations. These conditions are often inherited, difficult to diagnose, progressively debilitating and have few treatment options. Our client places the patient at the heart of everything they do, with a mission surrounding bringing time critical new treatments to the market, significantly faster than the industry average.
Due to an exciting product pipeline, our client is looking to supplement their commercial team with a Freelance Market Access A.D/Director to coordinate market access related projects across Germany, Austria and Switzerland. Responsible for executing activities to support MA, health policy and new product planning.
SUMMARY DESCRIPTION
Reporting to the Senior Area Director, this position will be focused on project managing the market access process in the retrospective countries across the Zone; developing and managing the pricing and reimbursement process, supporting submissions and shaping the policy environment. This will include working with multiple stakeholders and internal teams in preparation, delivery, sign off and submission of the dossiers, response and advisory boards, together with providing support in due diligence, evidence synthesis and generation initiatives.
KEY RESPONSIBILITIES:
Maintain and manage the pricing and reimbursement process for all in-line and pipeline programs across Germany and Austria.
Support stakeholders to share understanding of the disease and product value story (clinicians, patient organisations, politicians and payers) via advisory boards
Support the development of reimbursement dossiers across the region for product launches, with input from pricing, HE and medical teams
Support a team involved in developing value propositions, supporting outcomes research and health economic studies in collaboration with the wider access and medical teams
Support local negotiations and discussions with stakeholders, dealing with objections from payer bodies, and respond with compelling value arguments
Maintenance and updates of current market access tools and information on policy in the zone which could impact on the clients products
Liaise with country managers to support timely delivery of market access deliverables and priorities
COMPETENCIES
The ideal candidate will come from a scientific or health economics background with substantial pharmaceutical/biotech industry market access or relevant reimbursement experience (preferably 3+ years, ideally in Rare Diseases).
You will be confident in constructing value arguments and have a sound knowledge of the payer market across multiple EU countries. Equally, it would be advantageous for the role holder to have experience in policy relations and/or advocacy relations
Strong project management capabilities with a structured approach and rounded stakeholder management competences will be expected
The post holder should be self-reliant, results orientated with a sense of urgency to get things done, confident working independently to find solutions
Working knowledge of the AMNOG and ABPI code is preferableKelly Services are acting as an Employment Business in relation to this role. Should you choose to apply, your information will be processed in accordance with Kelly's .
As an Equal Opportunities employer we welcome applications from all suitably qualified persons regardless of their race, sex, disability, religion/belief, sexual orientation or age