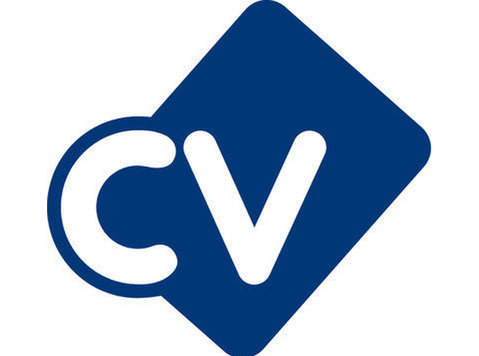 Food Safety Auditor - German Speaking
Job ref: 7868 | €44,000 - €48,000 + benefits | Home based (UK or Germany)
The company
This global business provides recognised audits, inspections, and consulting services to allow manufacturers' food safety programs to realise their highest potential.
The job
Reporting directly to the Regional Manager, the purpose of the Food Safety Auditor is to conduct food safety audits of client facilities.
You will provide technical training to management and employees regarding the adequacy of food safety programs, pest management, operational methods, personnel practices and maintenance for food safety and cleaning practices.
You will communicate verbally to management on the existing food safety levels at their facility and prepare a written report, recapping all issues and observations and if needed, corrective actions that should be taken.
Your experience
You will be a proactive and focused individual who is ideally educated to a degree level in a food science or related food safety discipline together with a strong technical/food safety track record.
You will be able to demonstrate working knowledge of retail customers and third-party food safety standards (such as BRC, FSSC, IFS, GFSI etc.). Auditing qualifications are also a great advantage.
Fluency in German and English is essential, you will be able to travel extensively and hold a valid driving licence.
More details
The Food Safety Auditor job is a home-based role with extensive travel throughout Germany, therefore the ideal candidate will currently live in Germany, or perhaps in the UK and is happy to travel to Germany on a regular basis.
The role is paying €44,000 - €48,000 according to experience plus laptop, mobile phone and benefits including travel insurance and private health insurance plus all travel expenses such as mileage and accommodation are reimbursed.
How to apply
If this really sounds like you and you want to be considered for the Food Safety Auditor job, please click the Apply button.
After you have submitted your CV, we will aim to contact you in 1-2 business days on the assumption that your skills and experience match the job requirements.
Alternate job titles
Food Auditor | Food Manufacturing Auditing Jobs | Food Industry Auditor | European Food Auditor | Food Technical Auditor | Food Auditor Germany