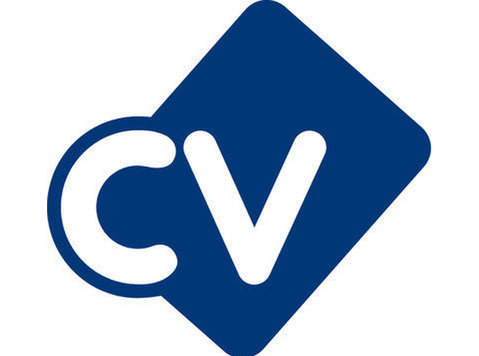 Project Manager - Digitalization & Automation
North Rhine-Westphalia, Germany
Job ref: EG/55276
Looking for candidates at the forefront of software development for manufacturing solutions.
The Client:
Listgrove is proud to be working in partnership with SIG Combibloc; a world renowned packaging systems and solutions manufacturer. SIG is at the forefront of developing unique solutions that help customers innovate differentiated products, build smarter filling plants and create interactive packs of the future.
Every day, SIG meets the needs of millions of people – from breakfast tables and boardrooms to coffee shops and canteens – providing convenient, natural products consumers can trust.
They are looking to strengthen their HMI and develop their customer orientated software solutions by the appointment of this important role. You will work in a dedicated, dynamic and agile team with many opportunities to bring in your valuable experience and realise creative ideas.
The Role:
For the Global Engineering & Application department based in Linnich near to Cologne, Düsseldorf and Aachen, we are looking for a Project Manager - Digitalization & Automation.
Responsibilities:
· Leading projects for "Smart Factory" solutions in cooperation with SIG automation partners
· Design, configuration and commissioning of customer network infrastructure (e.g. routers, managed switches)
· Integration of machine equipment for different digital environments (e.g. MES, ERP)
· Planning and managing of automation- and MES projects
· Helping the team to build up additional smart Factory building blocks and solutions
The Person:
· A solid knowledge in Automation with focus on Software (ideally on Manufacturing Execution Systems) and Networks
· Confident manner combined with an excellent ability to observe and understand the customer needs
· Independent and target-oriented working practices as part of a global team
· Strong communication skills and capacity for teamwork
· Very good knowledge of German and English
· Willingness to travel up to 30%
What we can offer you:
An exciting job in an internationally operating company that belongs to the best in its sector. We offer you a technically highly interesting, varied and responsible job within a dedicated team at an attractive remuneration.
The company has retained Listgrove to manage this project on their behalf and all third-party applications will be forwarded for their attention. Fees will not be payable to recruitment consultancies that send speculative candidate applications.
Listgrove is more than a global recruitment partner to its clients in the plastics, packaging, recycling and chemical industries. For over 45 years, we have supported companies with professional advice and successful HR solutions. All assignments are tailored to the client's needs and delivered by expert consultants.
Why select Listgrove?
· Established in 1975
· Recruited in 68 countries
· Recognised International brand
· Exhibited around the world; in Russia, China, India, USA, Middle East, North Africa and extensively throughout Europe
· Global network of candidates and talent data
· Search projects completed across all functions and at all levels of seniority
· Access to a network of offices across the world
For more information and access to a range of testimonials, please visit our website
For EU roles, candidates must be eligible to work and live in the European Union. Proof of eligibility will be required with your application
Listgrove Limited Registered in England No: (phone number removed)