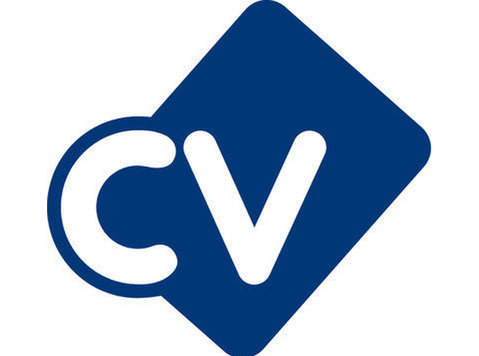 Sales Manager - Automotive
Based in Stuttgart, Home office
Job ref: AZ /52053
Working Rights: Please note that as the UK is no longer part of the EU, UK nationals will need a valid working visa to apply for this position.
Driven by value of growth and to provide you with a career development opportunity, the successful candidate will be responsible for driving sales growth within the automotive business unit, with a customer emphasis towards BMW & Daimler.
The position would ideally suit an experienced Sales Manager with commercial acumen and the ability to develop relationships within the engineering, purchasing, design departments.
With full support from the Business Manager, the successful candidate will have a broad responsibility for the development these Key Accounts with specific strategies, marketing plans and development of distribution networks. You will be managing complex projects to achieve best result (including logistics, quality, manufacturing, engineering department, in order to deliver to promise), becoming a consultant for customers. Responsible for financial year planning and implementing cost increases.
Job Accountabilities:
· Complete the annual goal setting package and submit to sales management.
· Determine and manage the sales potential of assigned accounts and plan appointments to reach the desired sales goals, and measure the return on time invested with each account.
· Set objectives and manage accounts, new contacts including existing applications or possible applications.
· Develop and manage the sales call plan for assigned customers' contact requests based on potential sales revenue. Determine growth opportunities and keep an active review list of programs.
· Develop and manage a plan to pursue all application opportunities with the assigned accounts through personal visits.
· Maintain accurate computer generated customer records in the standard company format and a record of application activity of all assigned customers. Supply sales management with a computer backup upon request. Update global database weekly.
· Prepare a monthly analysis, by account responsibility, for the Sales Manager on all substantial opportunities in new products, marketing, facilities, other territories, and/or problems and report on performance to forecast objectives.
· Plan and carry out new product sales and development with assigned companies.
· Hold seminars at assigned key accounts per company standards.
· On a continuous basis, communicate changes in the marketplace and customer requirements that lead to new products or new ways to service the market.
· Promote the capability of company as a valued supplier to all contacts
· Complete quarterly forecast and submit to sales management.
Education, Skills & Requirements:
· Degree in Engineering or a very strong technical background.
· 3-5 years sales experience of a technical product requiring technical ability.
· Exceptional relationship builder
· Exposure to current and future platforms in development with the OE.
· Self-motivated, confident, good negotiator and communicator, flexible
· Possess good computer skills
· Ability and willingness to work from home and ability to travel. Driving license essential
Listgrove is more than a global recruitment partner to its clients in the plastics, packaging, recycling and chemical industries. For over 45 years, we have supported companies with professional advice and successful HR solutions. All assignments are tailored to the client's needs and delivered by expert consultants.
Why select Listgrove?
· Established in 1975
· Recruited in 68 countries
· Recognised International brand
· Exhibited around the world; in Russia, China, India, USA, Middle East, North Africa and extensively throughout Europe
· Global network of candidates and talent data
· Search projects completed across all functions and at all levels of seniority
· Access to a network of offices across the world
For more information and access to a range of testimonials, please visit our website
For EU roles, candidates must be eligible to work and live in the European Union. Proof of eligibility will be required with your application
Listgrove Limited Registered in England No: (phone number removed)