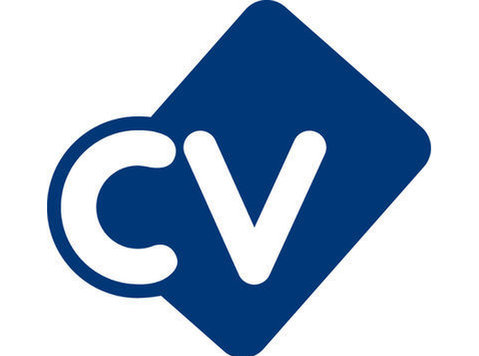 Cloud Architect – AWS Architect
Munich
12 months – extensions highly likely
German & English speaking
AWS Professional Certification required
€800-€1000 per day (maybe more for right person)
** Lead Cloud Enterprise Architect – AWS Solution Architect – Systems Architect – Software Architect – Lead Cloud Engineer – Lead AWS Engineer - Enterprise Architect - Application Architect – Technical Architect – Big Data Architect – IaaS - PaaS *
A global business with offices in Munich is looking for an AWS Professional Certified Architect who speaks fluent German & English to help with a high profile project.
The project is focused around Big Data so experience acting as a Cloud Architect relating to Big Data is highly desirable with experience of main AWS Big Data services e.g. Lambda, AWS EC2, AWS EMR, AWS EBS, AWS KMS, AWS S3 ,Glacier, Athena, Aurora, Sagemaker (don't need all)
Skill summary:
-Experience as AWS Architect in enterprise businesses
-AWS Certified to Professional Level
-German & English speaking – Fluent
-Experience as Cloud Architect in Big Data environments (highly desirable)
Potential German search terms: Freiberuflich * Freiberufler * Berater * Beratung * Selbstständiger
If you would like to apply for this freelance Senior Architect opportunity, please click apply below for immediate consideration
People Source Consulting Ltd is acting as an Employment Business in relation to this vacancy.
People Source specialise in technology recruitment across niche markets including Information Technology, Digital TV, Digital Marketing, Project and Programme Management, SAP, Digital and Consumer Electronics, Air Traffic Management, Management Consultancy, Business Intelligence, Manufacturing, Telecoms, Public Sector, Healthcare, Finance and Oil & Gas