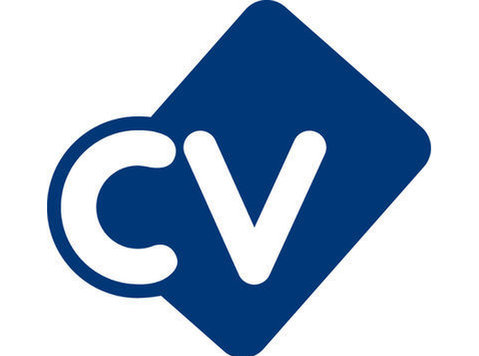 My client are a leading Information / Cyber Security Managed Service Provider working on an enterprise scale Privileged Access Management project for a global Organisation.
This opportunity is long term offering 6 month rolling contract (high likelihood of extension/s) and a high degree of flexibility on remote work from home.
If you are coming to the end of a project, are looking for something long term and committed, are open to working alongside expert PAM Consultants on the latest technologies and are available over the coming weeks, please don't hesitate to apply or contact me to discuss further.
Skills required:
- Technical experience within Privileged Access Management (PAM)
- Technical experience in the implementation of One Identity SafeGuard (TPAM)
- Experience customising connectors for integration
- Good communication skills, presentable
- Experience working directly with clients in a client facing position
- Good consulting skills
- Fluent English (German language skills preferred but not essential)
For further information please contact Waqar Mir on (url removed) or call on +44 (phone number removed)