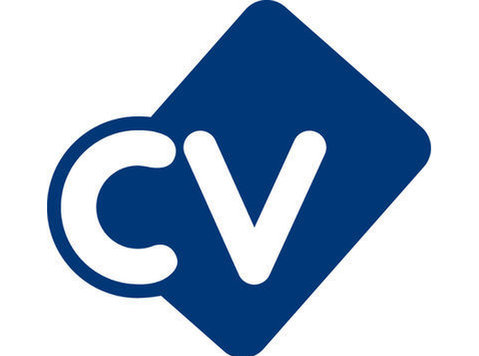 Senior Penetration Tester - for a product based solution
Our client is looking for a Senior Penetration Tester for company specialising in a building an automated vulnerability scanning tool, which is used by over 500 large scale corporations within the DACH region, and globally.
You will have to build your own tools for testing, and work closely with the back end team of developers.
The ideal candidate:-
Should come from strong Offensive security background, conducting penetration tests, and have ideally supported in building an SOC from the ground up.
You should be able to program and script your own tools, for conducting scans, and penetration testes.
Also a background in Security research would also be welcome.
An incidence response background in an ICS/SCADA environment would be highly appreciated.
Ideally you are a great team player being able to work with backend teams to integrate new solutions into the application.
You should be an Excellent German speaker, and be able to work as a consultant and advice clients on their IT-Security issues.The benefit package:-
Work for one of the most, innovating, and stable companies in the DACH region for Cyber security, who are well respected and known for their work in this area.
Ample research opportunities within the company.
Laid back, friendly but a professional atmosphere, with colleagues from varying levels and branches of expertise in Cyber security.
Help, support and funding to obtain certifications, including company learning events, and guidance to reach your desired level of expertise and specialisation.
Work for a solution that is highly technical, and is used by large scale companies with the DACH region and globally.
Flat hierarchies ensuring easy communication between your colleagues, and teams, including the management.
Above industry standard remuneration package.
Salary: € 85,000 to € 120,000 Brutto per year
Location - Flensburg, Germany
If you are interested please feel free to apply directly below.
In case you have any questions or need more details; please contact Gayan Namalgama, via Phone + (phone number removed) Ext:- 3249 or Email:- (url removed)
Nonstop is a member of APSco and as such we adhere to a strict code of conduct