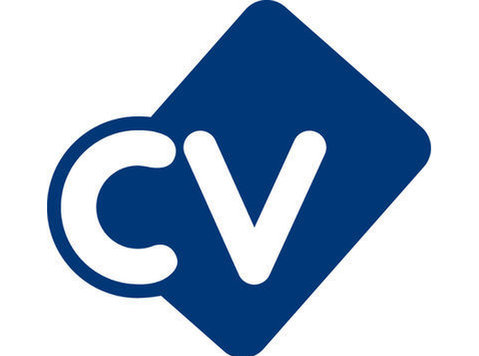 Penetration Tester - with Flexibility and Home Office
Our client is looking for Penetration testers that are open to work independently, in an open structure with 50% with the client (within Germany only) and the rest at home office. You will work with a team of 25-30 other penetration testers.
The client has been in operation since 1996, and they have a diverse and in-depth focus on Cyber Security, in Information Security, Data Protection, and eDiscovery topics etc.
You will be in charge of your work and independently structure your own schedule, and engage with a young and vibrant group of red teamers.
Your tasks:-
Testing
classic IT infrastructures,
SAP and other application systems,
Industrial control systems.
Payment and banking applications, web or mobile applications.
Perform source code analysis, or reverse engineering as well as reviewing security architectures.
Conduct protocol analysis. Benefits:-
Flexible work schedule - work when you are most productive.
Home-office 50% of the time and be located in your own area, without having to re-locate, as client visits are shared amongst your colleagues, based on the area they are located.
Large scale projects to give you more insight into the depth and complexity.
Variety of clients - clients can vary from Government institutions, to banks, retail companies etc.
Growth opportunities - lead a team, or take over entire projects.
Training opportunities, fully covered and paid days off for training and attending events and conferences.
Flat hierarchies.
Regular team building events. Your profile:-
Ideally you have atleast 3 years of experience in Penetration testing, in network infrastructures, web applications / web services, rich clients, Ios/Android apps.
Qualifications such as OSCP, OSWP, OSCE etc.
Programming skills or scripting languages.
Creativity, quality awareness and team spirit.
You like to travel and meet clients within various sectors and industries.
Excellent German and English.
Salary: - € 60,000 - € 100,000 DOE
Location: - Germany, Nationwide
This role would be ideal for if you are open to work independently while coordinating with a team across the country. You should also be willing to travel 50% of the time.
If you find this role interesting; please apply directly below.
In case you have any questions or need more details; please contact Gayan Namalgama, via Phone + (phone number removed) Ext:- 3249 or Email:- (url removed)
Nonstop is a member of APSco and as such we adhere to a strict code of conduct