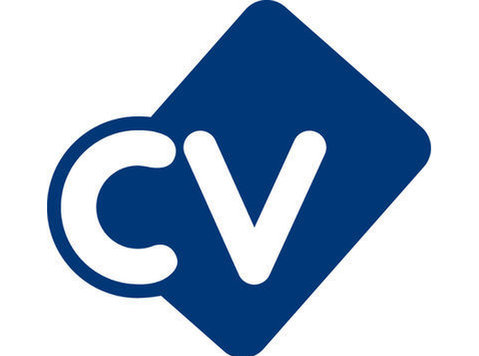 This world leading sportswear brand are looking to hire an Account Executive to support the growth of their business across the German market, based out of Berlin - speaking German is essential for this role.
This business invest heavily in their people to make them and the company the best they can possibly be. The retailer is at an exciting time in their journey and so the opportunity to progress and develop is unrivalled.
You'll be contacting prospective clients to introduce the unique product range that this sportswear retailer trades within and talk them through the unique benefits of working with such a business.
You'll be dealing with key decision makers across offline and online retail and sports brands/teams, where you will need to work to the highest levels of professionalism, and with the tenacity to hold your own with these top-level individuals.
Previous sales, marketing or account management experience would be beneficial, whilst you don't need to have held this experience within sportswear an interest in sports is a must.
Benefits include: -
A salary up to €40,000 per annum
Car allowance of circa €5,0000
Bonus - up to 10%
Pension
Private healthcare
If you would be interested in this opportunity then please apply for the position as soon as possible, all applications will be responded to and successful applicants contacted where further information will be shared.
BBH#16899