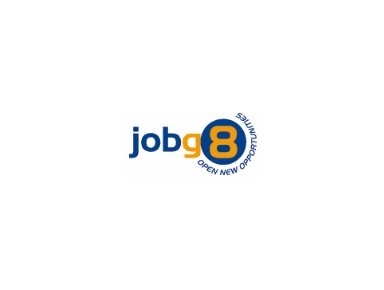 The Company.
For one of our clients, an international company with worldwide reputation, based in Frankfurt am Main, we are currently recruiting for an EMEA Deskside Support Analyst.
The Job.
In this role, you will be responsible for providing IT Support for all users in Continental Europe.
The main tasks include:
- Onsite and Offsite IT support for IT Management team and end-users
- Install and configure new IT Equipment
- Diagnose and resolve software and equipment (PC, laptop, printer/copier/scanner/etc.
- Stock control and management of IT assets
- Identify and resolve software and hardware incidents via the internal ticketing system
- Provide excellent customer service, ensure the highest level of customer satisfaction
- Participate in hardware and software roll-out projects
The Profile.
- The ideal candidate has a strong experience in a similar role and has strong analytical skills.
- English and German on a business level + any other EU language
- ITIL, CCNA, MTA or similar accreditation is an advantage
- Min. 1,5 years of experience in IT support in an international or European company
- Hardware knowledge: PC, Printers, Phones + cell phones, Videoconference (cameras and microphone/speakers)
- OS: Windows 7 expert knowledge; iOS + Android high knowledge; Mac OS X knowledge is a plus
- Strong analytical skills and attention to detail
- Solution oriented and motivated
- Positive mindset with a hands-on attitude
- Able to troubleshoot
- Excellent problem-solving and communication skills
The Offer.
- Salary based on level of experience
- Career opportunities
- A job with a large scope of responsibilities
- International and multicultural environment
- A company with worldwide reputation
- Start date: ASAP, to be discussed