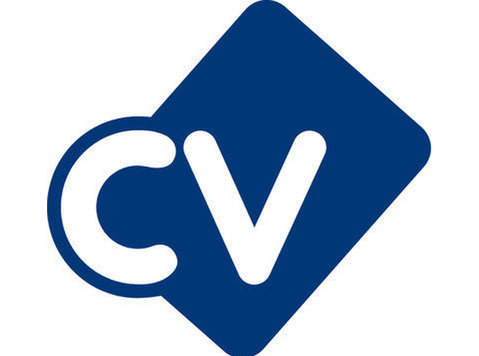 The Role:
I am currently recruiting for an experienced Project Director for a permanent staff role involving marine & coastal construction projects for our Client based out of Greece. Reporting to the Board you will spend most of your time in Greece but some domestic travel, as well as travel around the Eastern Mediterranean, visiting various locations, will be required. This is a key role for our Client, who are seeking to move to an offer within the coming days, therefore only those candidates who can clearly demonstrate a deep knowledge and experience of marine coastal construction should apply.
The Company:
Our Client provides complete infrastructure engineering, construction and operational services throughout Greece as well as the surrounding regions. Specialising in marine, pipeline and environmental projects they have been the leaders in this sector for the past 50 years. With a reputation for excellence they offer a complete engineered service that is committed to quality, safety and the environment.
Essential Skills / Qualifications:
If you are ready for your next meaningful move, you will need to demonstrate the following attributes:
* A minimum of 20 years' experience in construction and at least 10 years in onsite marine construction clearly demonstrating experience in breakwater, port, dredging works etc
* Civil Engineer diploma, recognized by DOATAP
* Greek nationality, or willing to relocate at your cost
* Fluent in Greek and English
* Self-motivated and results orientated
* Strong man management skills and organisational skills
* Takes responsibility and actively participates in finding solutions
With an excellent package (negotiable) on offer, a strong pipeline of work and great prospects this is an ideal time to join our prestigious Client.
About Fircroft:
Fircroft has been placing people in specialist technical industries for over 50 years, focusing on mid to senior level engineers for contract and permanent roles worldwide. By applying for this job you give consent for Fircroft to contact you, via email & telephone, to discuss your application along with future positions and Fircroft's services.
Fircroft is registered as a Data Controller with the Information Commissioner as required under the General Data Protection Regulation 2016/679. Fircroft will only process your personal data for the specific purposes of managing your application