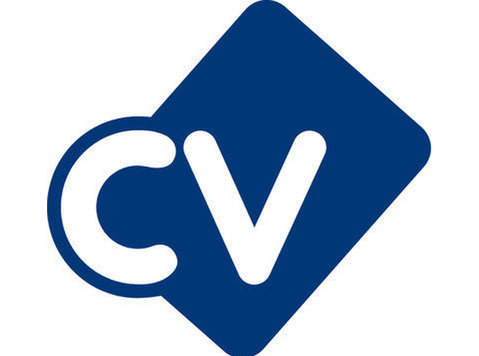 T15 International is an education recruitment specialist company with a global
network and a strong ethos; we only recruit inspiring teachers.
We are currently looking for both Trainee Recruitment Consultant and Experienced Recruitment Consultants to join our growing
team in Kalamata, Greece. This would be a unique opportunity for an individual who has been based in the UK and is looking to return to Greece.
Recruitment is a target driven sales role involving a strong element of client
development and hands-on sales activity. Proactively engaging with both current and
potential clients via regular business development calls will be key to your success in
this role.
Key Responsibilities
As a recruitment consultant, you will be coached by your mentor & effectively trained
to manage the full 360 recruitment lifecycle - this involves:
 building up a client portfolio of businesses within your specialist market and
area
 managing a database of top calibre professional candidates
 identifying suitable opportunities within the market place and working with all
parties concerned to deliver professional, tailored service.
Skills, Knowledge & Expertise
We do not have a 'generic' ideal applicant – our consultants come from a range of
backgrounds including b2b/b2c sales, promotions, the Forces, fresh
graduates/school leavers, hospitality, finance and education. However you must be
hardworking, dynamic and confident with a real genuine desire to progress and
make money in a fast-paced sales environment.
Recruitment can be tough at times. We're looking for individuals capable of making
an impact rapidly, demonstrating high levels of resilience, a go getting nature and a
positive attitude.
Benefits:
This is a fantastic long-term career option where rewards for success are high. The
commission is uncapped – if you're ambitious, the earning potential is exponential. In
addition to a competitive bonus scheme, top performers are rewarded well with wide
ranging incentive schemes including 3 x annual 5* all-expenses paid holidays to Las
Vegas, a summer sun location and a ski destination, monthly Lunch Clubs and even
a Rolex Target.
We have a market-leading, 'on-the-job' trainee scheme designed to fast-track your
career within our collaborative, friendly team environment.
As a result of our organic structure, there is real opportunity to progress your career
rapidly with a defined promotional structure in place to recognise good performance.
You will be working within a fast-paced professional, sociable office environment
where the culture is team focussed, with a prominent social element for those who
want it.
About T15 International
We are the go-to education recruitment specialist.
Inspiration
Identifying inspirational educators for vocational and non vocational subjects, we
deliver qualified experts across the globe to inspire learners of all ages and
disciplines. Through hard work and specialist networks we find the exceptional
individuals who ignite students' ambitions and instil lifelong learning in particular
environments and specific locations.
International
Education is a global market and the UK's teachers and learners are industry
leaders. With our network spanning 15 key hubs worldwide we can provide inspiring
teaching and diverse skills to institutions across the globe, identifying the right
environments for specific talents.
Integrity
The sector expects a fast, efficient and compliant service as standard. We believe
that the true measure of success can only be judged through the eyes of learners
and their achievements. We use the insight and feedback from our networks to
encourage relationships and optimise the quality of education