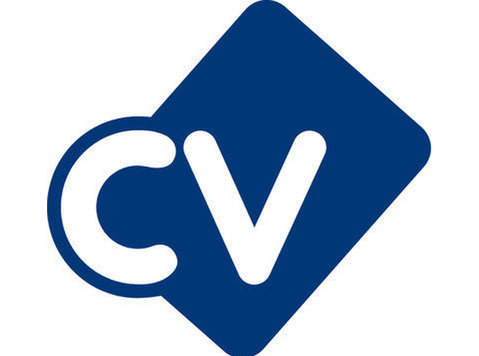 We have a prestigious International Company who seek a permanent iOS Developer for their Athens, Greece office. The role pays an attractive salary + bonus + relocation.
iOS App Developer - Athens
The position:
We are looking for an iOS Developer with a passion for pushing mobile technologies to the limits and is willing to work with our team of talented engineers to develop the enterprise suite of iOS applications.
The main responsibilities of the position include:
• Being part of the development of complex mobile application (challenging requirements such as security, live updates and complex business rules)
• Emphasis on code quality delivery: unit and snapshot testing, UI testing
• Following continuous integration and Agile Methods; reading and submitting merge requests
• Investing in multiple areas of the mobile development cycle: CI/CD, app health monitoring and alerting, data-driven analysis
• Presenting ideas for system improvements and helping to shape the future of our company
• Continuous monitoring and improvement of application, reliability and performance optimisation
• Participation in design sprints when building new features or products
Main requirements:
• 2+ years of experience on iOS development (Swift and the iOS SDK, Xcode, Apple Human Interface Guidelines)
• Have successfully published at least one iOS application to App Store (portfolio of apps on App Store)
• Solid understanding of the full mobile development life cycle
• A keen interest in benchmarking and optimisation
• Passion for mobile applications and a keen interest on personal development
• Showcase of open-source projects and technical blogs will be considered as a plus
• Proactive, sharp, efficient and organised
• Excellent team working skills
Benefit from:
• Personal development and contribution to the team spirit
• Attractive remuneration package
Good English skills. Greek language is not necessary