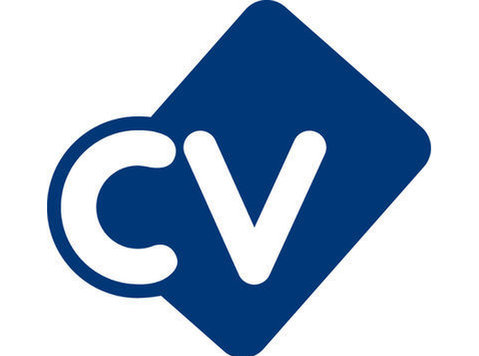 CUSTOMER SERVICE ADVISOR NORWEGIAN SPEAKING
ATHENS, GREECE
START DATE IMMEDIATE
€19-20,000 + (14 month's salary!) + Free Flight + 2 weeks FREE Accommodation + Incentives + €200 Monthly Bonus
Job Description
The client Microsoft develops, manufactures, licenses, supports and sells computer software, consumer electronics and personal computers and services is currently looking for Customer Service Advisors for our Technical Support Team in Athens, Greece. This is a challenging and multi-tasking role dealing with issues of varying complexity.
The Job
You will be providing both customer service/Technical Support to a broad spectrum of our Client's customers with wide ranging queries. The Main form of communication is via the telephone, however support via chat and email also contributes to the agents workload. You will be expected to handle and resolve customer queries and issues. The role encourages continuous learning and the completion of online training on products and technologies.
Skills required
• Excellent communication skills.
• Native Norwegian and fluent English is elimentary
• Passion for IT/Technicall Minded
• Good Knowledge of PC (hardware, software, internet)
• Windows, Ms Office Suite, Skype, Windows Media Player, Windows Messenger
• Passion about customer services
• Customer focussed and able to provide professional, polite customer service.
• Well organised approach to work, balancing workload to ensure targets are met and ability to demonstrate good time management skills.
• Interactive and enthusiastic team player willing to assume new responsibilities
The Offer
• 3 weeks training in English
• 40 hours per week, rotating 7 day shift (phone number removed), 2 days off per week(eg Tuesday and Friday)
• 14 Months Salary :monthly salary:€(phone number removed) gross per month + Monthly Bonus + extra salary at Christmas, ½ month extra salary at Easter and ½ month extra salary at Summer holidays.
• Flight ticket to Greece
• Taxi from the airport
• Free Accommodation for 2 weeks plus assistance to find own accommodation for 200 – 250 euros per month!
• Free Greek Lessons
• Free water sports and hiking courses