Company:
RODA BEACH RESORT & SPA
Salary notes: 850 - 950 NET
Industry:
Travel & Tourism
Area/Neighbourhood: Corfu Island, Greece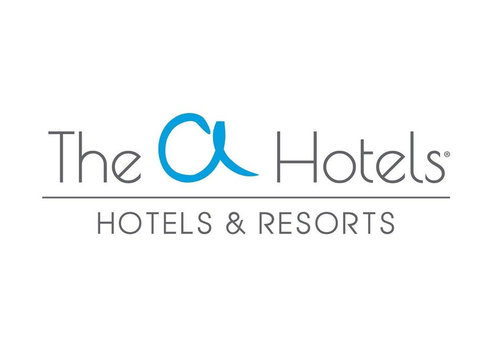 Season 2024!
The offer:
Do you love being outside by the sea, under the sun, having fun and entertaining the world? Do you speak a foreign language? Do you have any sports skills? This could be the best job for you on the Greek Islands!
Location
Corfu Island
What are we looking for?
Languages:
You should speak fluent English!!! (German or Polish as the second language is a plus)
Experience:
Previous experience as a fitness instructor is a priority!!!
Training preferred:
Tourist Entertainment, Sports, Dancing.......all this is great, but as always, your character counts a lot!!!
Personality:
You are full of energy, open minded, always happy, smiling and ready to go for it.
Availability:
6 months at least (from  April  until the end of October)
Some of the things you'll be doing:
1. Organize all kinds of sports activities such as Zumba, Water gym, ..etc.
2. Look after the equipment and the facilities.
3. Promote the entertainment program, the more guests participate, the better!
4. Take a part  in the evening musicals shows
5. Listen to and chat with the guests
What do we offer?
Accommodation:
Shared room (two persons per room) FREE of charge.
Meals and drinks & others:
 Breakfast, lunch, dinner & soft drinks are FREE of charge at the hotel.
• 8 working hours per day 
Day off:
1 and half day off per week
Working contract:
   • 850 - 950 euros NET per month ( according to the previous experience and skills )
Greek  seasonal employment contract
Occupational accident insurance (apply during work hours)
Greek  social security (IKA)- covers illness and non-occupational accidents
Apply for this job:
Do you have the necessary experience for this job?
Great!
Interested but you don't have previous experience…
Don't worry, we will take care of your training
Send your CV & current full body asap!!!