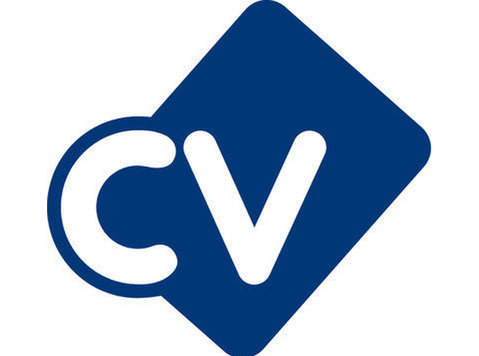 Mechatronics Design Engineer
North London
£35,000 - £45,000 + Development + Progression + Benefits
An exciting opportunity has arisen for a Mechatronics Design Engineer to join a fast-growing, specialist manufacturer, offering relocation to the UK, visa sponsorship and the chance to become a technical expert.
Do you have experience designing pneumatic machine parts? Are you proficient in Pro-E and Creo?
This company are a world leader in their specialised and fast-moving industry. They have manufacturing sites in the UK and in China, and due to an increase in growth they are looking for a mechatronics design engineer to join their dedicated team.
In this role you will be heavily involved with the production line, designing pneumatic machinery parts to help with smooth running and therefore you will understand how the machinery works. Designed parts and commission to be built in China, your responsibility will be to liaise with the factory in China to ensure that these parts are built within time frame and budget.
The ideal candidate will be an experienced mechatronics design engineer who is experienced in designing machinery parts in Pro-E, looking to take the next step up in your career and work on specialist machinery.
The role:
- Designing pneumatic machinery parts
- Involved with production line
- Liaise with Chinese suppliers to ensure parts are made in time and on budget
The person:
- Mechatronics Design Engineer
- Proficient in Pro-E / Creo
- Understanding of production machinery
Key Words: Mechatronics, Mechanical, Electrical, Pneumatics, Machinery, Production, Batteries, Labels, FMCG, Mandarin, Design, Development, London, Hong Kong, Taiwan, Tottenham, Enfield, Buckhurst Hill, East Barnet