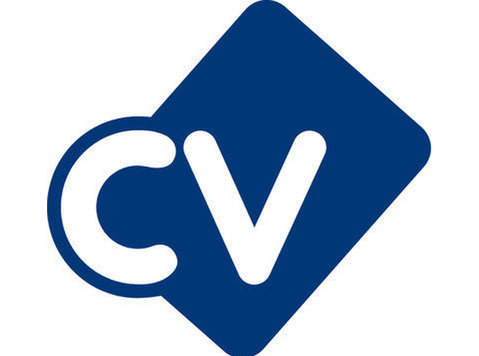 Python Applications Developer
Location: HK (Hong Kong)
Permanent
Salary: HKD Negotiable
Client Profile:
Origin Multilingual is proud to announce, on behalf of our client we are searching for a Python Applications Developer to join an established Merchant Services provider. This opportunity is offered on a full time and permanent basis.
Currently the team in HK is working from home but once things open up you will be working within a successful and encouraging office environment in the heart of Hong Kong.
Key Purpose
We are seeking technically oriented application developers who are passionate about coding and relentless in the pursuit of excellence. Daily responsibilities include Python programming, analysis and database design. You will work on new development projects and existing systems in a 24/7 transaction-processing environment.
Key Responsibilities:
Write quality, clean and maintainable Python code using programming best practices
Build new features and fix bugs in Python and other programming languages like Java and C++
Write server-side Python code that powers the user interface
Implement proof of concept, prototypes and production-grade software
Trouble-shoot software issues and implement bug fixes
Translate functional requirements into conceptual and detailed designs
Provide estimates for development effortsPersonal Specification
The successful candidate for the Python Applications Developer position, will have the following competences:
Experience in writing client / server database applications using Object Oriented languages
Hands-on experience with Python is an asset
Demonstrated experience in applications development in UNIX environment
UNIX networking experience with strong knowledge of NetBSD, PostgreSQL and Linux
Application development experience in the financial industry, including: POS devices, debit/credit card terminals, and communication protocols
Understanding of Extreme Programming practices and rules
Strong database design skills and fluent in SQL statements
Methodical, organized and able to multi-task
B.S. in Computer Science / Co-op Software Engineering Stream / Mathematics
Fast learner, self-starter, solution oriented and productive worker
Ability to work independently, as a team player and in a fast paced environmentIf this sounds like the role for you then contact Marcus at Origin Multilingual today to begin your application. Email call: +44 (phone number removed)