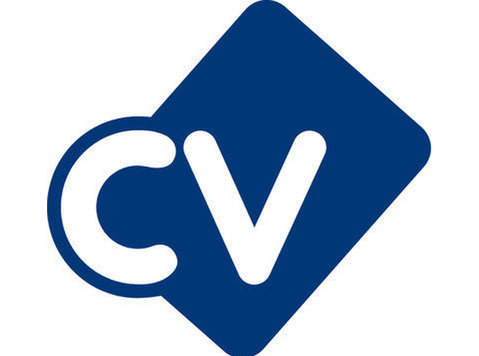 My client are a rapidly expanding veterinary group with multiple offices throughout Hong Kong.
They started as a feline only practice and then have expanded to provide 24/7 ER coverage,another dog only practice has been set up after.
All the hospitals are fully equipped with digital radiography, ultrasound, in house blood machines, etc. They have a brand-new CT scan in our 24-hour facility and they will be offering ambulance service to help transfer their patients between locations as needed.
The nursing staff is fully bilingual and can assist with all of your translation needs. They believe that the veterinarian should serve as the patient's advocate and their relationship with clients is the most important asset. They are committed to continuing education and learning opportunities abound.
Veterinarian (Day / Night Shift)
Job Duties & Responsibilities:
* Perform consultations and investigative procedures
* Deliver compassionate customer service and building long lasting customer relationships by advice pet owners on preventive healthcare and medical conditions, and treatments
* Communicate promptly and effectively with clients regarding progress of hospitalized patients and reporting of laboratory results
* Triage and stabilization for emergency cases
* Provide emergency surgical intervention where required
* Provide hospital care and internal medicine investigations for our patients
* Performing routine and more complex surgeries
* Operate diagnostic equipment like ultrasound and radiography machines and interpret the resulting images
Job Requirements:
* Minimum 3-4 years of working experience in small animal veterinary field;
* Experience performing surgical procedures;
* Experience in emergency and critical care will be an advantage;
* Maintain an efficient workflow, provide excellent care to our patients and clients;
* Possesses excellent communication skills with clients, colleagues, and referring vets. (Cantonese is not required)
* Able to remain calm and show compassion in stressful situations;
* Registerable with HKVSB;
Offer
- Our salary package commensurate with experience and qualifications;
- Fringe benefits included medical Insurance, commission scheme, overtime compensation