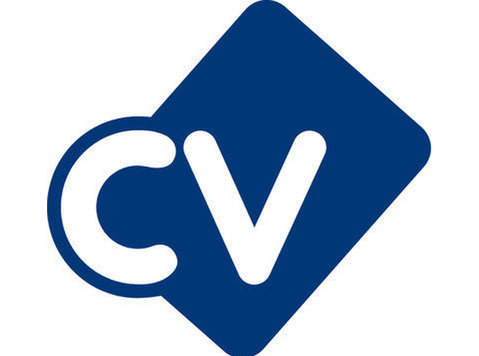 Compounding Senior Expert
Based in Hungary
Job ref: RK/49696
The client:
Our client is an independent and international oil and gas company, based in Hungary. It is active in over 40 countries with a dynamic international workforce of 26,000 people and a track record of more than 100 years in the industry. They are committed to doing business responsibly and sustainably, supporting communities and striving to meet the best possible health, safety and security standards wherever it operates.
The role:
Responsible for all R&D and Technology related activities of the future compounding business. Managing respective key projects, identifying and assessing new product and technology opportunities, and coordinating and professionally supervising all development projects and technical tasks of the R&D competence network. As key contributor to compounding related strategic business initiatives the compounding senior expert will develop the necessary technology and product strategies, investigate organic and inorganic growth opportunities, and manages cooperation schemes with academic and industrial partners.
Main responsibilities:
· Accountable for all compounding related product development and research projects from idea to implementation in-line with business strategy to implement and grow the businesses compounding line.
· Leads the Compounding Competence Network within Downstream R&D and coordinates and professionally supervises the activities of R&D engineers assigned to the hub targeting timely, efficient and high-quality execution.
· Manages strategic and high-complexity projects in collaboration with project owners and internal and external partners to address new customer and market needs.
· Identifies new compounding related business opportunities and develops new product and technology concepts increasing competitiveness of the company's product portfolio.
· Contributes to the conceptualization and implementation of organic business development approaches by defining the technology and product strategy.
· Provides technical assessments of new technology opportunities including technical due diligence for potential industrial partnerships or acquisition targets as part of strategic business development initiatives.
· Oversees the technical activities of existing cooperation partners, ensures support and guidance for joint projects; and develops the partnership network including domestic and international research institutes, universities as well as industrial partners
· Builds advanced know-how and advises internal teams and stakeholders regarding compounding products, technologies, industry specific standards and regulations; and represent the company's interests in professional forums supporting its compounding value chain development.
Requirements:
· min. 7 years experiences on Polymer/PP Compounding field
· Capability to determine new compound recipes according to customer's requirements
· Professional skills about general processing technology in different PP compound application
· Project management experiences in professional and in managerial roles.
· Techno-economical evaluation capability (CAPEX/OPEX; benchmarking; due diligence; etc.)
· Deep knowledge about automotive requirements, standards
For EU roles, candidates must be eligible to work and live in the European Union.
Proof of eligibility will be required with your application.
Office Locations: Stratford-upon-Avon, Amsterdam, Barcelona, Düsseldorf, Göteborg,
Lyon, Milan, Shanghai, and Washington.
PLASTICS - PETROCHEMICALS - PACKAGING - CHEMICALS - ENERGY – RECYCLING
Listgrove Limited Registered in England No: (phone number removed)