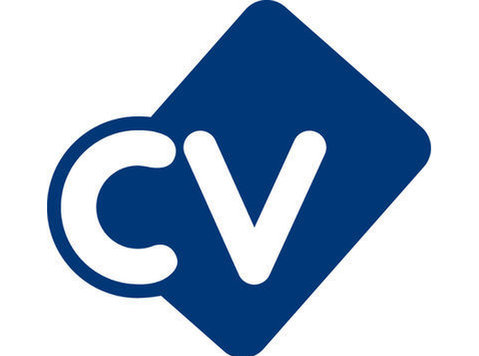 We are currently looking for a QA Specialist to join a leading pharmaceutical company based in the Oxfordshire area. As the QA Specialist, you will be responsible for ensuring cGMP compliance across manufacturing and laboratories.
KEY DUTIES AND RESPONSIBILITIES:
Your duties as the QA Specialist will be varied. However, the key duties and responsibilities are as follows:
1. You will lead investigations and impact assessments for Deviations and Change Controls through root cause analysis, implement CAPAs and follow-up with effectiveness reviews of these CAPAs.
2. As the QA Specialist, you will be responsible for monitoring Deviations, CAPAs and Change Controls through QMS, providing metrics to line management as requested.
3. You will drive a Right First Time quality environment, ensuring GMP compliance and data integrity. You will also assist internal audits, ensure inspection readiness and assist with regulatory inspections.
ROLE REQUIREMENTS:
To be successful in your application to this exciting opportunity as the QA Specialist, we are looking to identify the following on your profile and history:
1. Relevant Life Sciences degree.
2. Proven industry experience in Quality Assurance within a pharma GMP environment.
Key Words: QA | Quality Assurance | Pharmaceuticals | GMP | cGMP | Good Manufacturing Practices | Quality | Compliance | CAPAs | Change Controls | Deviations | Investigations | RCA | Root Cause Analysis | Audits | Regulations | Regulatory Inspections | QMS | Quality Management System | RFT | Right First Time | Good Documentation Practices | Data Integrity
Hyper Recruitment Solutions Ltd (HRS) is an Equal Opportunities employer who are certified by Investors in People for talent development. We therefore welcome applications for any interested parties who fulfil the role requirements for this position. HRS is a company exclusively supporting the science and technology sectors, and is made up of a collaboration of recruitment professionals and scientists. We look forward to helping you with your next career moves