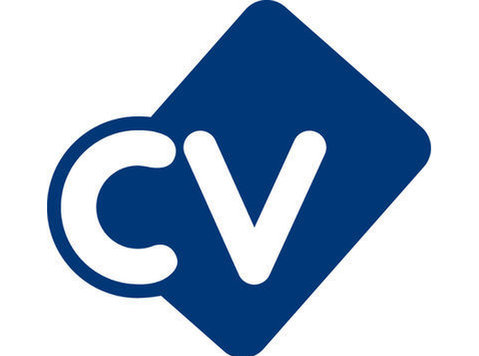 Our client is a long established and highly regarded international main contractor, operating extensively across the Gulf and Asia. Due to the award of a number of prestigious projects in India, our client is looking to make a key appointment in Mumbai, India.
This important appointment demands an accomplished construction professional with proven track record as a Construction Manager delivering major building and infrastructure projects from conception to completion.
You will have the ability to embrace the entire construction process, controlling the project's progress through to successful completion.
The successful candidate must be suitably qualified with demonstrable experience, out of which, a minimum of 5 years working as a Site Manager or Construction Manager for a blue chip main contractor.
Prior overseas experience is not a pre-requisite for this opportunity, although it is a definite advantage.
If you would be interested in discussing the position in more detail, please apply through this website or email Richard Bell your CV in strict confidence quoting reference number: RB1098