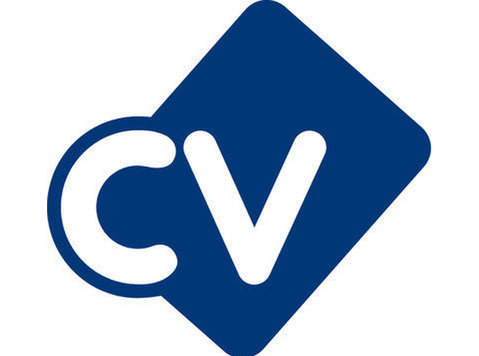 Full Stack Developer (.NET) - Remote
I am currently working with a fantastic company that are in need of an experienced Full Stack Developer. This opportunity will be 12 months in length, in addition to this, the role will be entirely remote.
Essential skills are as follows;
.NET & ASP.NET Experience
MSSQL Experience
Typescript experience
Javascript
Azure
Contract: 12 months
Location: Remote
Rate: £2800 per month
Start Date: ASAP
To discuss our exciting Azure opportunities in more detail, please send your CV to
My client is happy to consider all Azure professionals able to work remotely.
Nigel Frank International is the leading Microsoft and Cloud recruitment firm in the UK, advertising more Azure jobs than any other agency. We work with both Azure Partners & End Users throughout the UK and Europe and we have never had more live requirements for Azure professionals. Solely by specialising in placing candidates in the Azure market, relationships have been built with the majority of key employers in the UK, and therefore we have an unrivalled understanding of where the best opportunities and Azure jobs are currently.
I appreciate the need for discretion and would welcome the opportunity to speak to any Azure candidates that are considering a new career or job. For additional information on the Azure market and some of the opportunities that are available, I can be contacted on .
I can also offer £250 in high street / online vouchers of your choice for successful referrals to this contract
#Azure #DevOps #Engineer #London #SouthLondon #NorthLondon #EastLondon #WestLondon #Essex #Cloud #Maintenance #Support #Microsoft #Consultant #SolutionArchitect #Freelance #Contact #Contractor #SalarySurvey #NigelFrank #NFI
Name