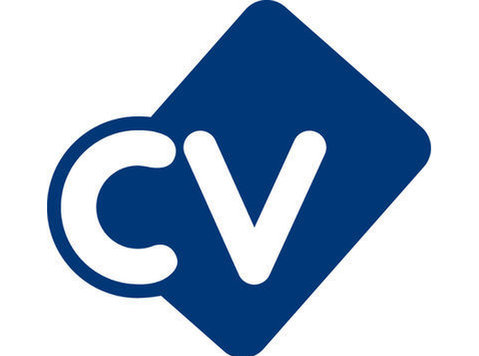 On behalf of our client, a global contractor in the Steel Rolling Mill industries, I am looking for a contract Refractory Supervisor to work in India.
The project will run over November '19 to January '20, it will be working 6 days a week with travel time paid.
I am looking for experienced site refractory supervisors with extensive refractory installation supervision experience on industrial plants. Ideally blast furnace and their auxiliary plants i.e. hot blast stove refractory installations.
For more information or to apply please make contact at the details attached.
Since 1978, Rullion has been securing exceptional candidates for a range of clients; from large well-known brands, to SMEs and start ups. As a family-owned business, Rullion's approach is credible and honest, focused on building long-lasting relationships with both clients and candidates.
Rullion is a forward-thinking recruitment company that specialises in providing a wide range of talent consultancy services to a diverse client base; from small start-ups to large household names.
Rullion celebrates and supports diversity and is committed to ensuring equal opportunities for both employees and applicants