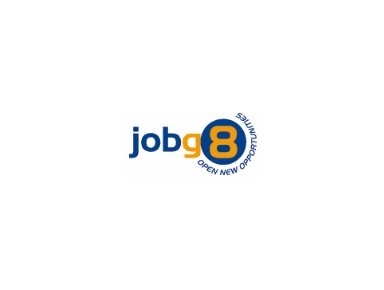 Why is our "Senior Middleware Support Analyst" the next step for you?
Indore Technology and Operation Centre (ITOC) is the heart of everything we do. We are going through unprecedented transformation fuelled by extraordinary growth in the online world and unparalleled investment in our product, people and platforms. We work in a collaborative and supportive way, in a fast paced and dynamic environment.
How will you add value on a day-to-day basis?
Our Senior Middlware Support Analyst will be Responsible for providing Middleware Engineering support for Digital Support Production and Pre-Production environments
What will make you the ideal candidate?
Middleware support responsibilities include Installation, Configuration, Maintenance and Live Support of Middleware services hosted on Linux operating systems in a highly virtualised environment subject to strict Change Management and Service Level Agreements, Also Provide extremely high standards of service from a Middleware perspective in terms of service maintenance, new capability requests, fault prevention and resolution.
The successful candidate will also be responsible for providing technical expertise within the following technologies:
• 4+ years of experience supporting the following products:
o Apache tomcat
o Apache WebServer
o Java
o Linux Redhat
o BASH/Shell Scripting
o Oracle Weblogic (including Coherence & OHS)
o Oracle Documaker
o Oracle Identity Management (including all related components such as OIM, OAM, OVD, OID, etc.)
o Oracle Enterprise Manager
How is Worldpay changing the world?
We are leaders in modern money. Each and every time you use your debit card or credit card to pay for something, whether online or face-to-face, there's a good chance it happened because of us. On an annual basis our innovations, systems and technology enable billions of money transactions globally. Worldpay has merged with Vantiv Inc. to create a new global leader in payments. The new Worldpay will have the scale, the reach and the resources to take our success story to another level. This move allows us to expand further into high growth markets, deliver innovation at scale and above all, brings together exceptional talent and a shared passion that will help propel us forward to the next chapter of our collective story.
Our technology enables billions of payments to be made each year whether online or in person. Working with customers large and small we help them to take payments quickly, safely and reliably, allowing them to grow their businesses and making your life more convenient in the process