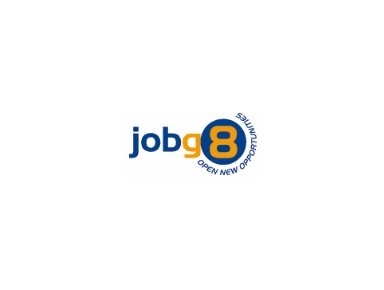 Why is our "Windows Administrator (VMware)" the next step for you?
Worldpay's Windows Administrator Engineer is responsible for creating and maintaining availability and performance in mixed UNIX and Windows environment for non-production, and production environments.
How will you add value on a day-to-day basis?
This individual works as part of a results-oriented, service-delivery team and assists configuration analysts, architectural system engineers, application developers, and all operational teams. Additionally, the Technology Engineer perform will perform root cause analysis of problems, incidents and automated deployment or management tools and actively participates in deeply technical discourse with on call responsibilities as needed.
What will make you the ideal candidate?
Windows Admin will participate in a high paced uptime environment managing Incident work queues and change management work.
Requires Technical Skills: Windows Active Directory (2012, 2016) 3+ years of experience
Domain Trust
PowerShell
GPO Management
DNS
Certificate Authority
VMware 5.5 and above 2+ years of experience
Vcenter Networking
vRealize
VSAN
Hands on experience with VMware Stack (inc vRA/vRO)
Hardware Experience (Desirable)
HP DL Series
HP Blade Chassis
Dell R6x R7x Series
Cisco UCS Blades and Chassis
Drac/ILO access and use with configuration
How is Worldpay changing the world?
We are leaders in modern money. Each and every time you use your debit card or credit card to pay for something, whether online or face-to-face, there's a good chance it happened because of us. On an annual basis our innovations, systems and technology enable billions of money transactions globally. Working with customers large and small, we help them to take your payments quickly, safely and reliably, allowing them to grow their businesses and making your life more convenient in the process. As a leader in global Fin-Tech and the largest London IPO since 2011, this is a great time to join us in building for the next phase of the Worldpay journey