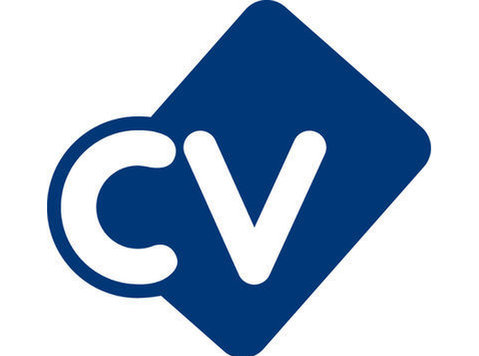 Grade 2 Teacher - Jakarta
** Start January 2020 on a minimum 12 month contract
** Location - Jakarta, Indonesia
** Year 2 teaching post. Top tier international school
** Minimum five years' experience required (Indonesia work visa requirements)
** International school for western ex pats, Asian expat and white collar local students.
Due to the current post holder required to return home, a current vacancy exists in this popular top tier international school in Jakarta, Indonesia.
The Principal is looking for a well-credentialed candidate (B.Ed or M.Ed Primary qualification required) who can immerse themselves in whole school life from the outset. You will lead a settled class of 20 x grade 2 pupils with the additional support of a full time teaching assistant. Due to Indonesia work visa laws, one must hold a minimum of 5 years classroom experience to be considered. An initial 12 month contract (due to work laws) is offered with the view for this to be extended than on review for an additional 12 months minimum.
Annual salary of up to $53KUSD (41K pounds) after tax will be offered for the role. Package also includes furnished accommodation near the school, annual flights for teacher, medical cover, end of contract bonus (10% of salary) and work visa. Tuition fees for applicants with up to 4 children are also covered by the employer for this role.
To apply
This is an excellent opportunity for an experienced primary teacher who is looking for a family friendly package that offers a number of tuition places in a top tier school environment with a low cost of living. Interviews to take place with immediate effect for the right candidate. Please send an updated CV with recent photo to Michael Smith - (url removed).au for immediate consideration or click "Apply Now