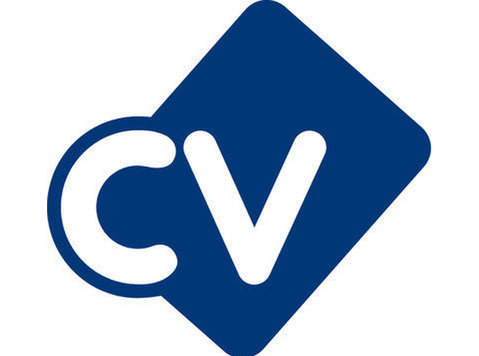 Our client requires a Resident Engineer for a project in Iraq (Basra). The duration is nominally 18 months.
Works include heavy duty pavements, utilities / services and some steel structures as well as electrical works.
The client is responsible for all security provisions etc. The staff will live on site in the client's secured compound.
Works due to start in November / December