Company:
Tiger Resourcing Solutions Ltd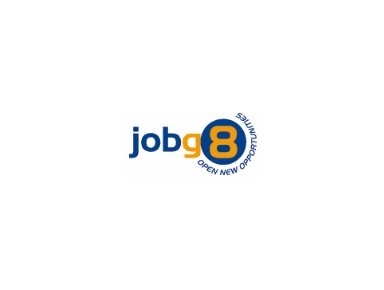 Principal Electronics Engineer - Medical devices - NPI - EMC Testing
The company are one of the largest global medical technology companies in the world and is advancing the world of health by improving medical discovery, diagnostics and the delivery of care. They have over 65,000 employees and a presence in virtually every country around the world to address some of the most challenging global health issues.
As a Principal Electrical Engineer you will be an Experience Electrical team lead with consistent record of delivering on NPI and product sustenance activities in regulated industry responsible for team management, stakeholder management and vendor management.
In this role you will be responsible for:
Delivering on NPI and product sustenance activities.
Plan through all project phases, strategy and execution of measurement system development/qualification, design verification and validation.
Evaluate and implements designs to ensure that all agency requirements (UL, IEC, FDA) are being met throughout the design process.
Participate in technical design reviews to ensure electrical design integrity and safety are achieved.
Experience in working with Pre/Compliance Test labs and Electrical Vendors is must.
Shares reliability knowledge expertise with junior level team members and other functional areas as reliability domain specialist
Have familiarity with Electrical drawings package like SolidWorks Electrical, Eplan, AutoCAD electrical, etc
Experience of EMC testing including Immunity Testing, Capacitive Voltage Emissions, Current Probe Emissions, ESD Testing, Transient Testing, Radiated Emissions Testing,
Cable harness, power management, 3 phase AC systems, Experience in AC/DC, DC/DC convertors.
The successful candidate will have at least 10 years industry experience, strong Electronics knowledge, experience with both analog and digital design and mixed signal circuits is required.