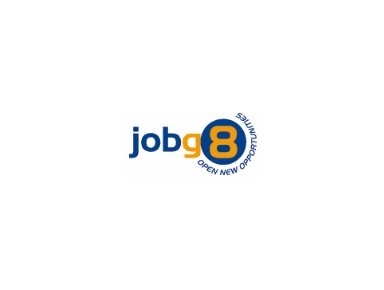 DevOps Engineer - AWS
6 month contract + possible extension
Dublin, Ireland
New year, New opportunities.
I'm currently working with a well-known cloud computing consultancy located in Dublin city centre who are on the lookout for a DevOps Engineer, the role comes with an opportunity to work on cutting edge technologies that will shape the future.
We are seeking a skilled individual who has had involvement in the following:
- Competent experience in a similar role
- Hands on experience with containers eg Docker
- Scripting in languages such as Bash, Python
- Experience with CI/CD and associated tools eg Jenkins, Git
- Familiarity with Cloud Native application development and deployment
- Experience working in Agile teams If you are interested in this opportunity please contact (see below) with your up to date CV included, I look forward to hearing from you!
Jefferson Frank is the Amazon Web Services (AWS) recruiter of choice. We work with organizations worldwide to find and deliver the best AWS professionals on the planet. Backed by private equity firm TPG Growth, we have a proven track record servicing the AWS recruitment market and to date, have worked with over 30,000 organizations globally. At Jefferson Frank, our mission is simple: we want happy customers. Whether you're an AWS professional walking into your dream job, or an organization hiring an incredible contractor for your cloud migration project, our goal is to deliver an unrivalled customer experience. We recognize that every customer, whether you're a job-seeker, a partner or an end user, has different requirements. At Jefferson Frank, you'll get the personalized experience you deserve - one you'll simply not find at any other recruitment agency.