Company:
Computer Futures - London & S.E(Permanent and Contract)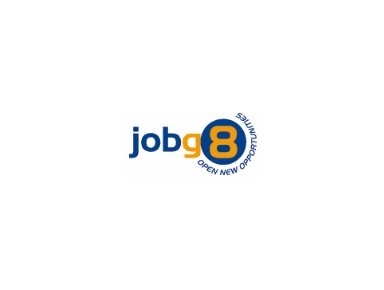 A global technology company that is a leading provider of semiconductors and Embedded systems are seeking a System Architect to join their team on a permanent basis to work as part of a cross-functional team to deliver the next generation products in the market.
This is a fantastic opportunity for anyone looking to develop your skills within a cutting edge industry.
Responsibilities include:
Providing the technical interface with customers, digital system/SoC architecture and system partitioning.
You will be responsible for the digital signal path analysis and DSP algorithm development for complex IC's in conjunction with an experienced team.
You will act as the Technical Lead and help other Engineers with their technical issues.
Required experience:
Bachelors, Masters or PhD in Electronics Engineering with substantial relevant professional experience in digital design.
Experience with customer engagements, working with customers to come up with a solution, documenting and agreeing on technical specifications.
Proven track record of delivery and commercial success.
Proven team-player with the demonstrable ability to lead and work autonomously.
Strong verbal and written communication skills.
If you are interested in finding out more information - please apply and a consultant will be in touch!
SThree are committed to ensuring equal opportunities, fairness of treatment, dignity, work-life balance and the elimination of all forms of discrimination in the workplace for all staff and job applicants.