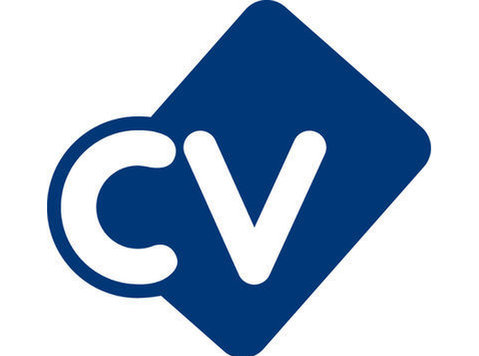 Position: Process Development Engineer
Location: Abingdon (South Oxford)
Salary: £40,000 - £60,000
SRG are looking for Senior Process Development Engineer to join an expanding Chemical manufacturer based in South Oxford. They are developing technical powders for exciting applications in the modern world. They need an experienced Chemical engineer to join their existing team of scientists and engineers to help scale up their process from Lab Bench to Full Scale manufacturing plant.
We are looking for process engineers who have worked in development or scale up for companies in the pharmaceutical or chemical manufacturing industries, ideally powder / dry material.
The company is leading progression in their field and has been awarded several large grants to continue their pursuit and development of new products. This is an exciting time to join a company with substantial market interest in their products and an ever growing list of applications.
Essential experience:
BSc, MSc or PhD qualified Chemical Engineer or equivalent.
Pilot Plant, Scale-Up or Process Development work.Additional beneficial experience:
Knowledge of Synthesis, Handling or Coating Powders.
Process, Equipment or Layout Design.
Problem solving, Process Optimisation, Six Sigma.The position comes with a competitive Benefits and Holiday package with relocation assistance available.
If you would like to learn more about the role or apply for the position please click apply or contact Sam Lloyd at SRG. (url removed) / (phone number removed)